9. Garden Lodge
(Logan Pl, Kensington, London)
Where Freddie Mercury lived, and sadly died in 1991. It is perhaps the most emotional of all the places of the "tour". I visited it twice just to feel closer to Freddie, there are usually fans around so it is nice to share this moment with people from all over the world.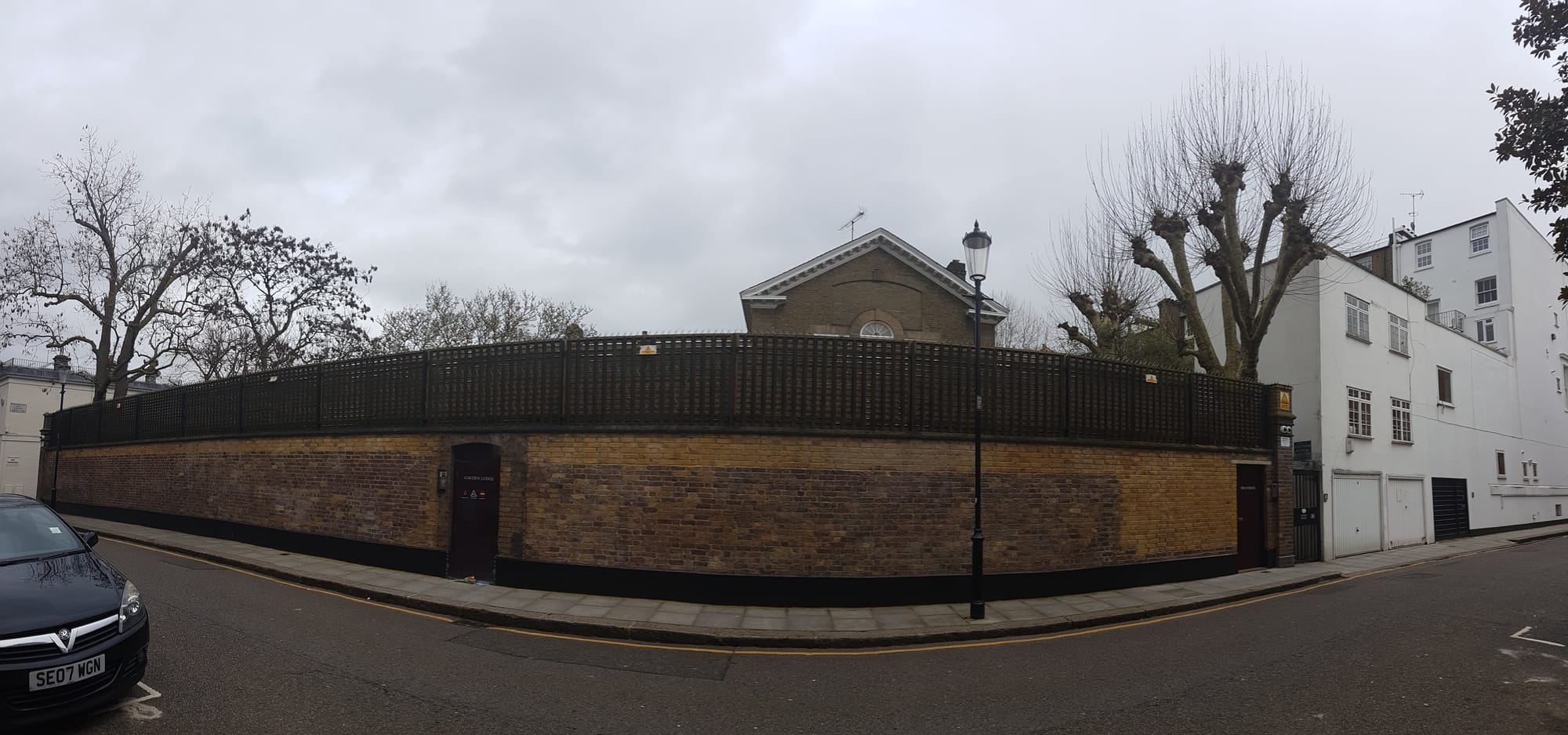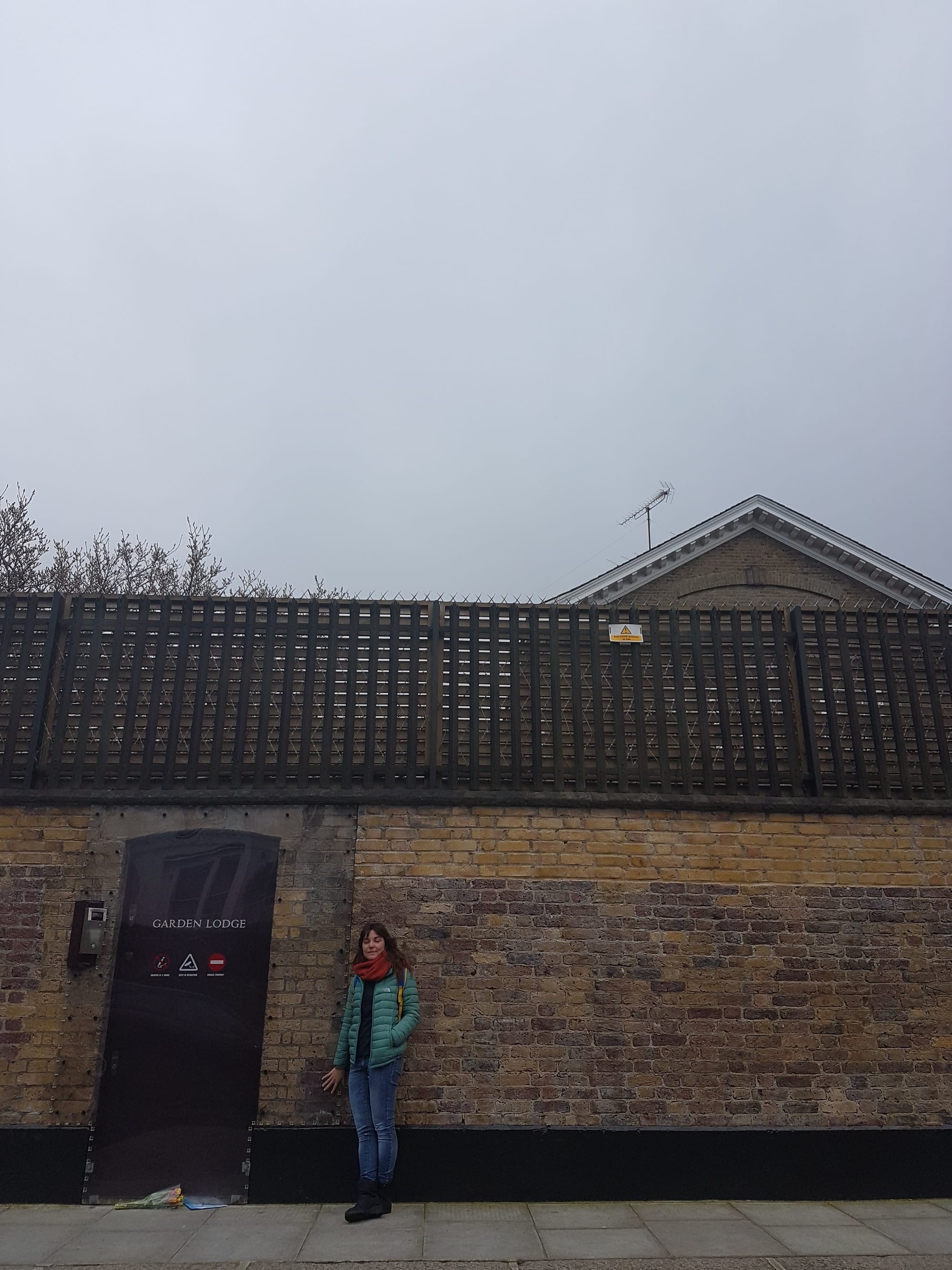 10. Freddie's first flat at Stafford Terrace
(12 Stafford Terrace, Kensington, London W8 7BH)
Located in a quiet and residential area. You get there walking through a very nice park.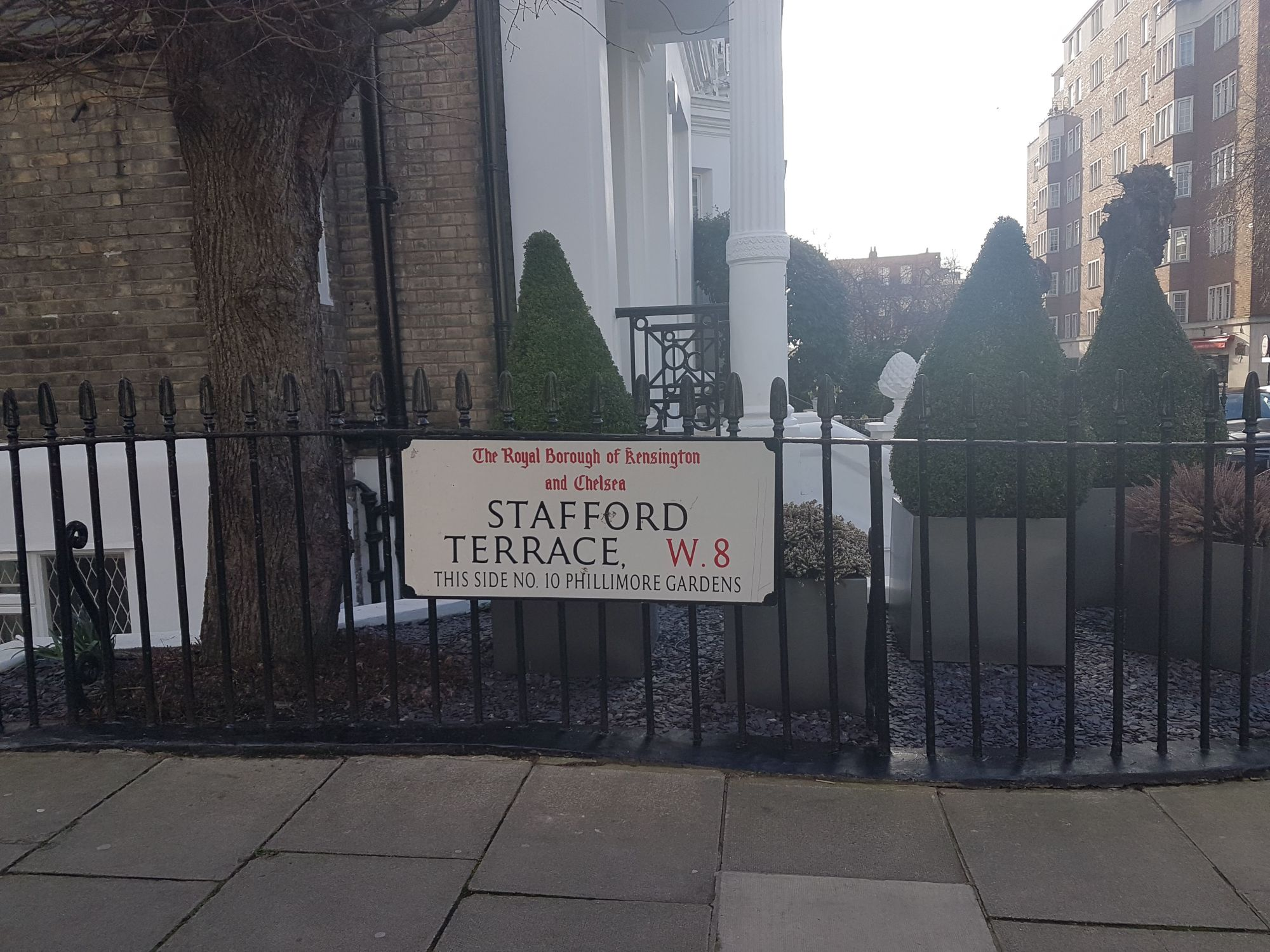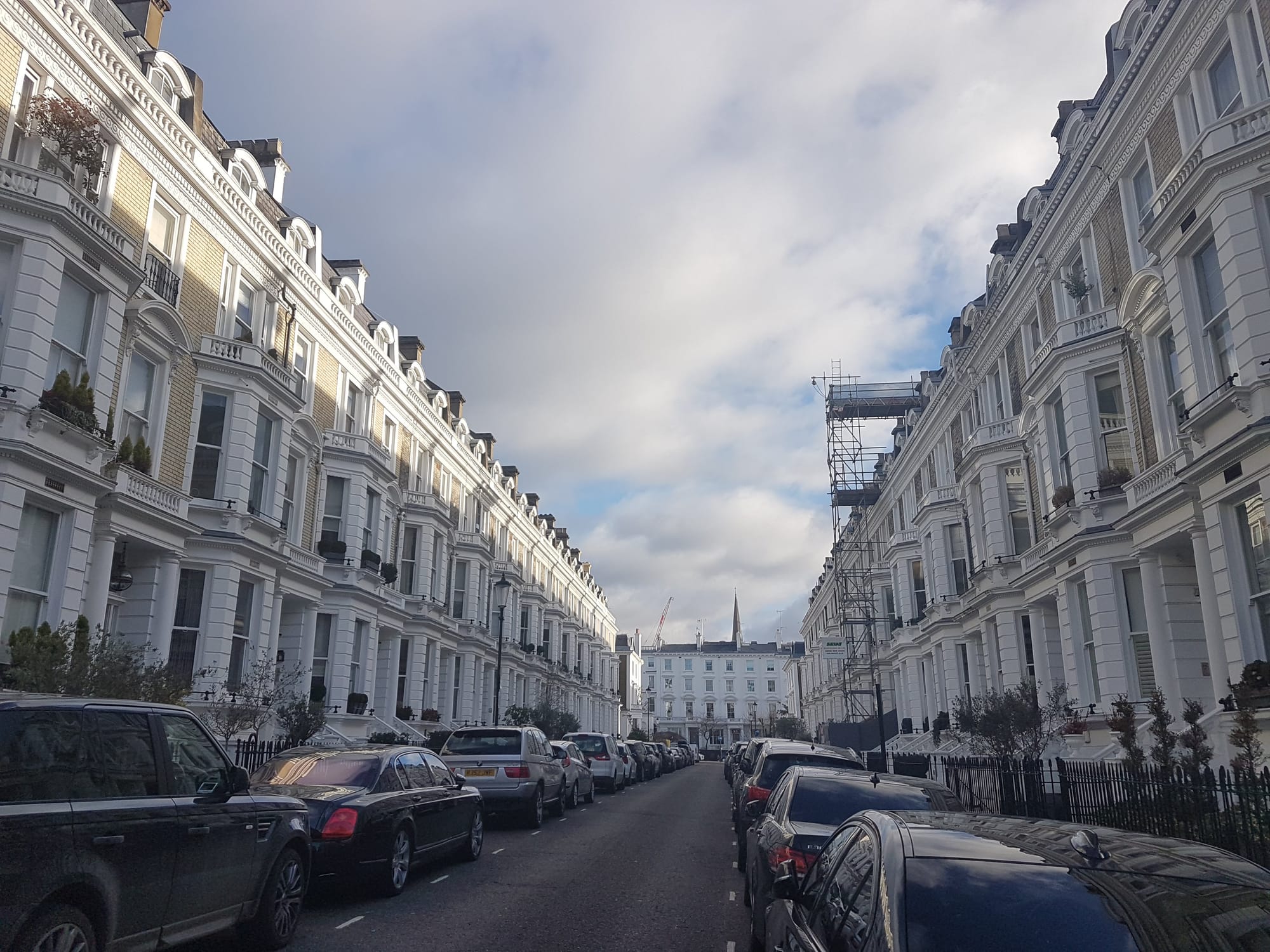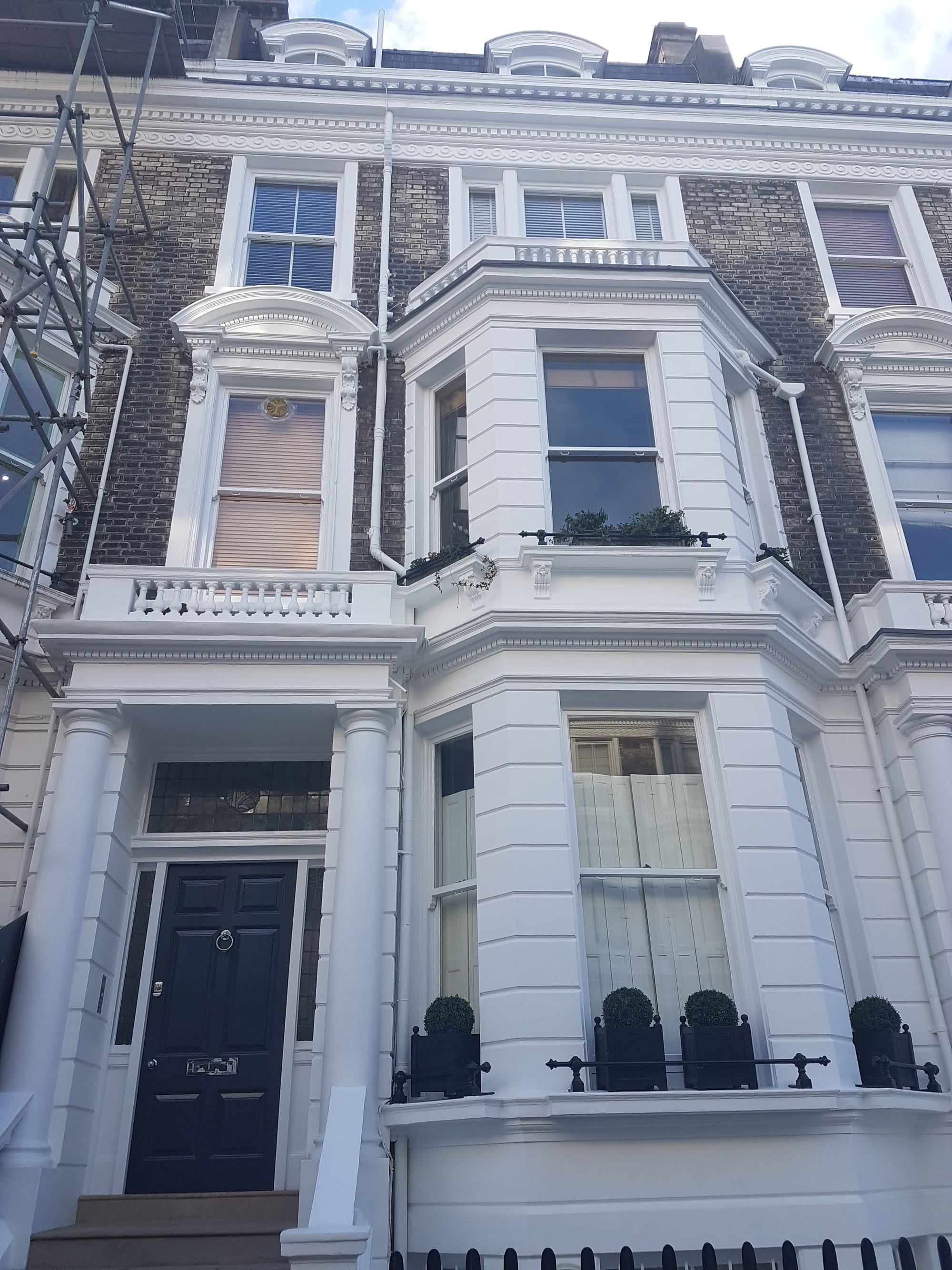 11. Kensington Market
(53 Kensington High St, Kensington, London W8 5ED)
Freddie and Roger used to sell clothes in a stall in the market and it was near Biba where Mary worked. It does not exist anymore :(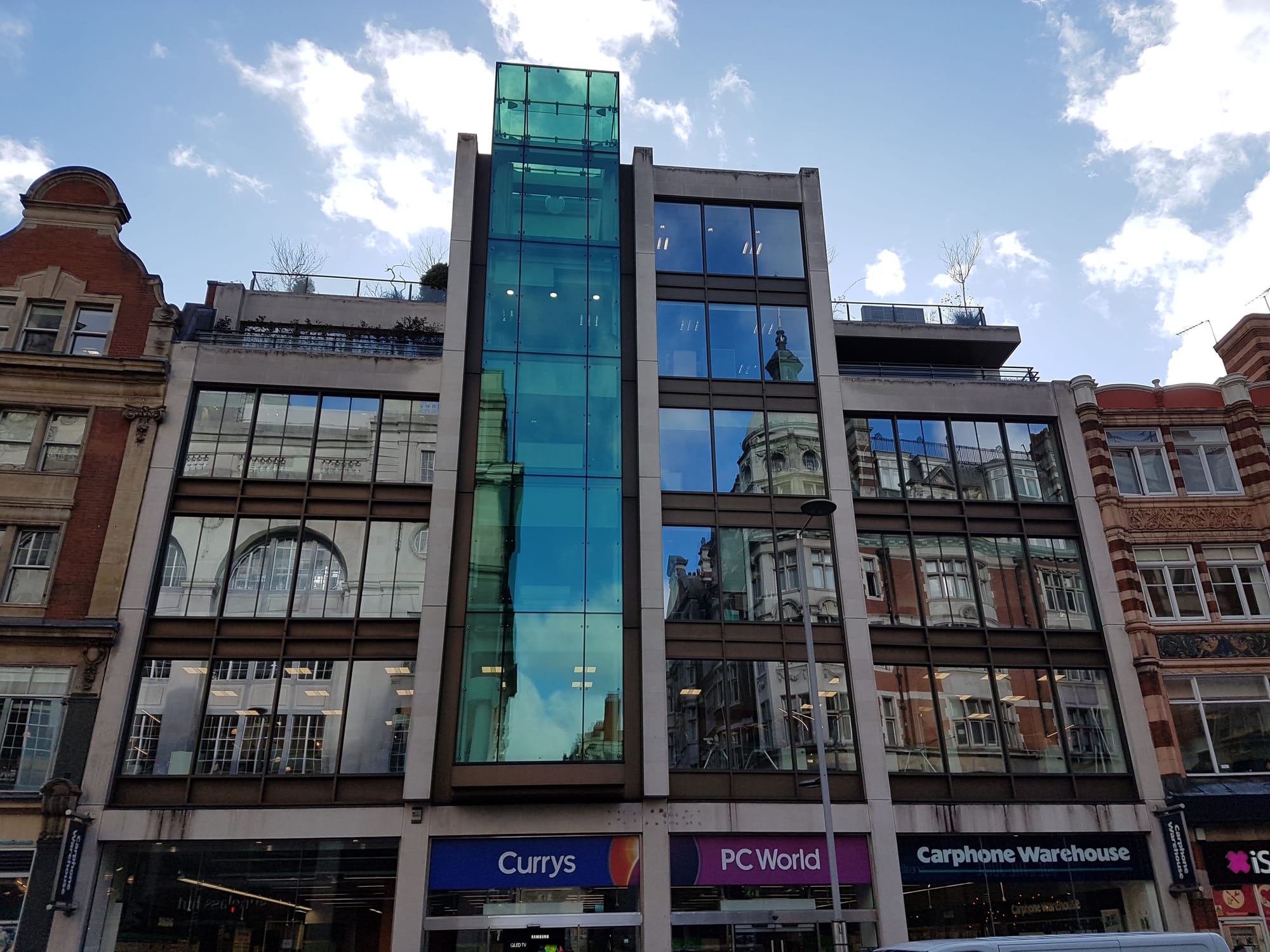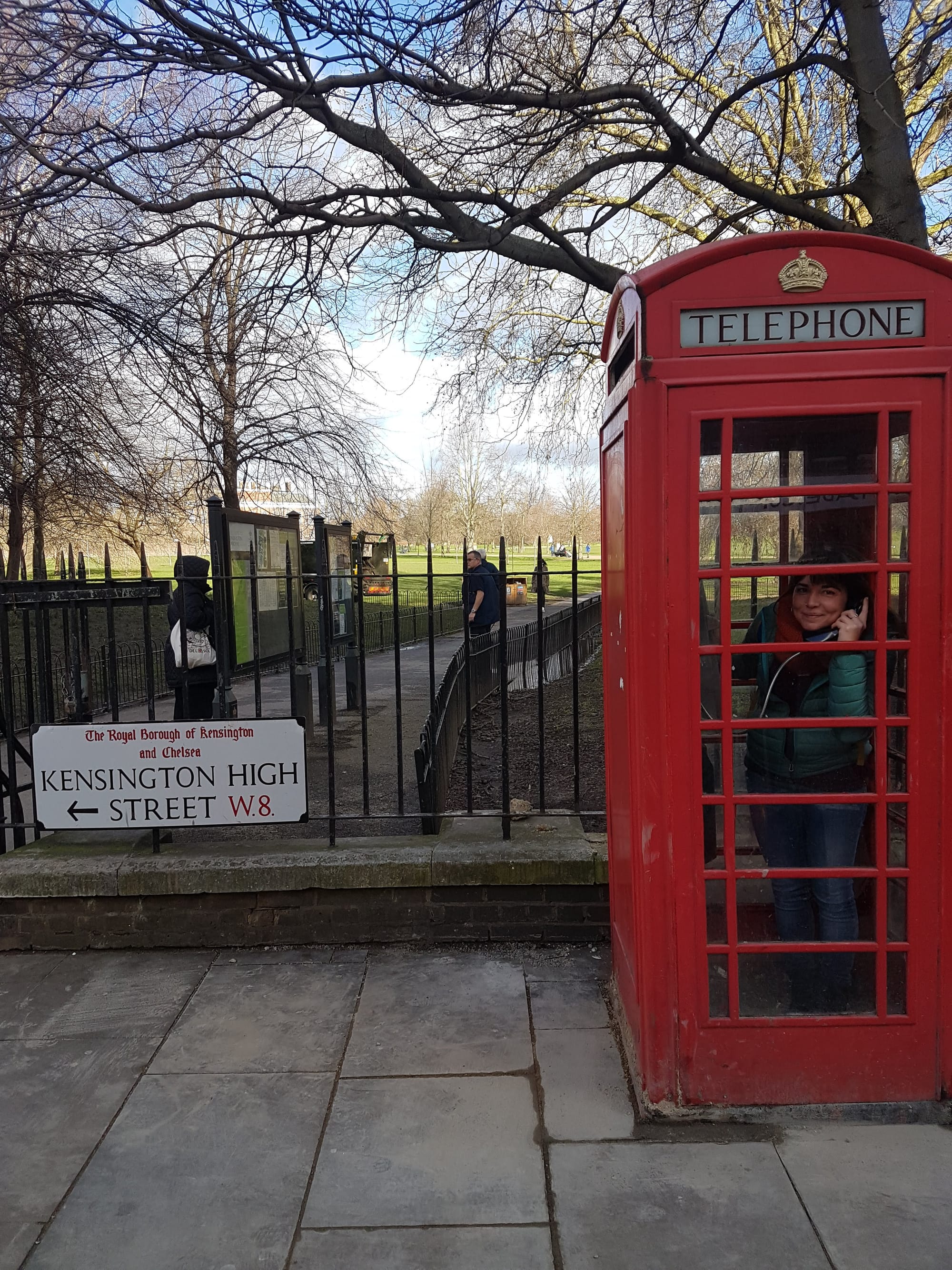 12. Imperial College Union
(Beit Quadrangle, Prince Consort Rd, Kensington, London SW7 2BB)
Brian May studied in this college. Queen played a few times at the Student Union in their early days and there is a plaque at the entrance. They played at the "Concert Hall", located in the second floor: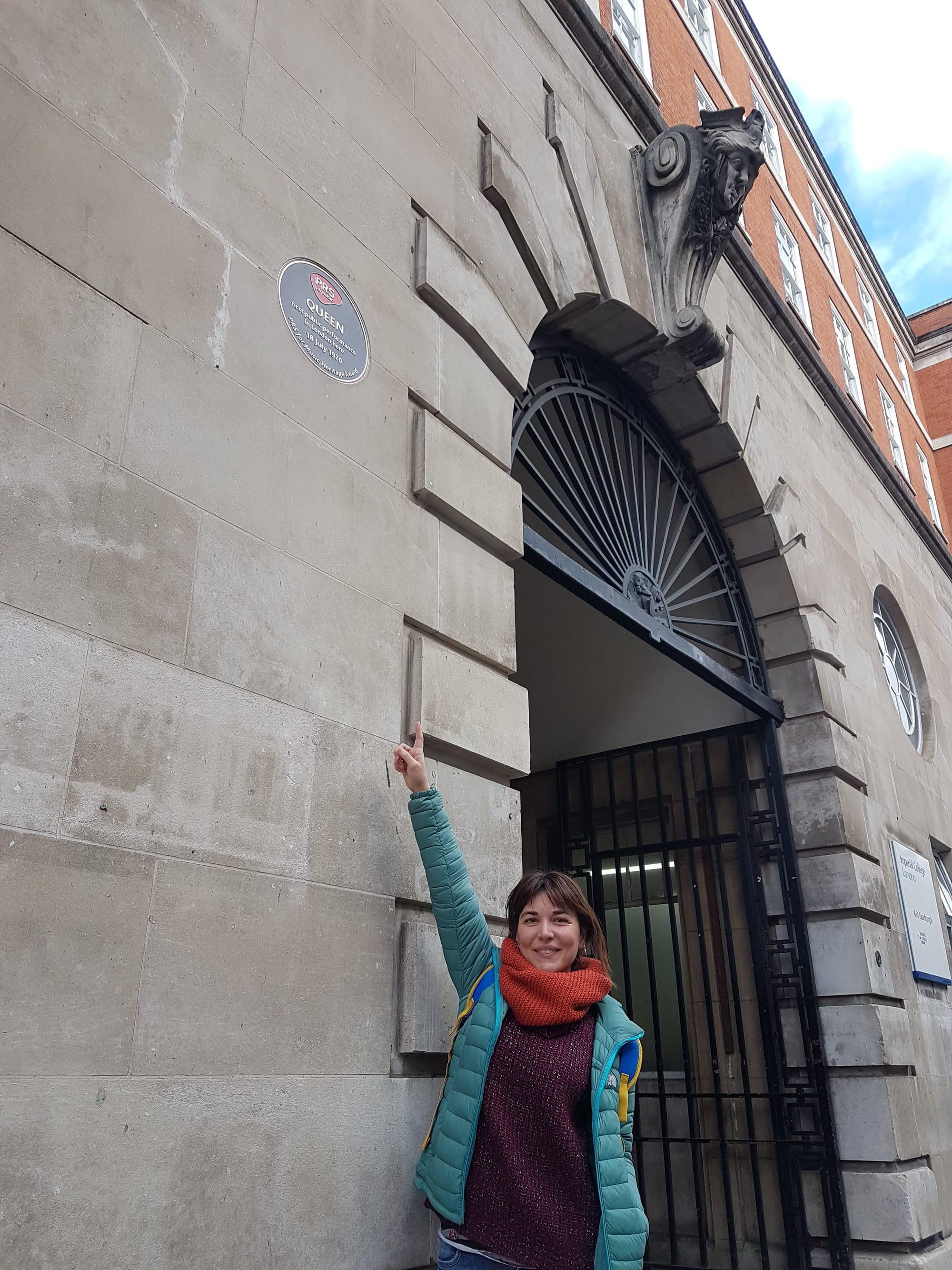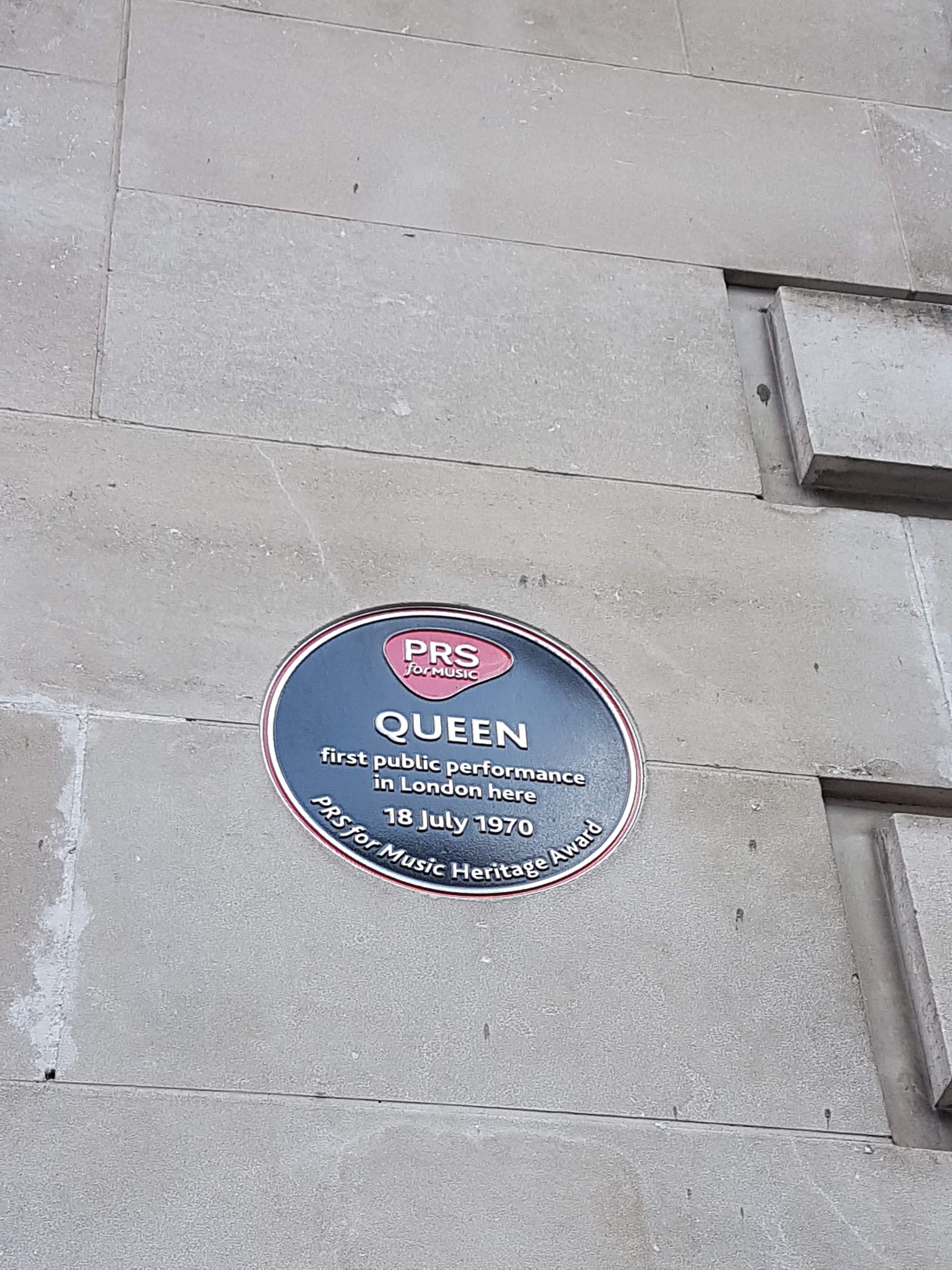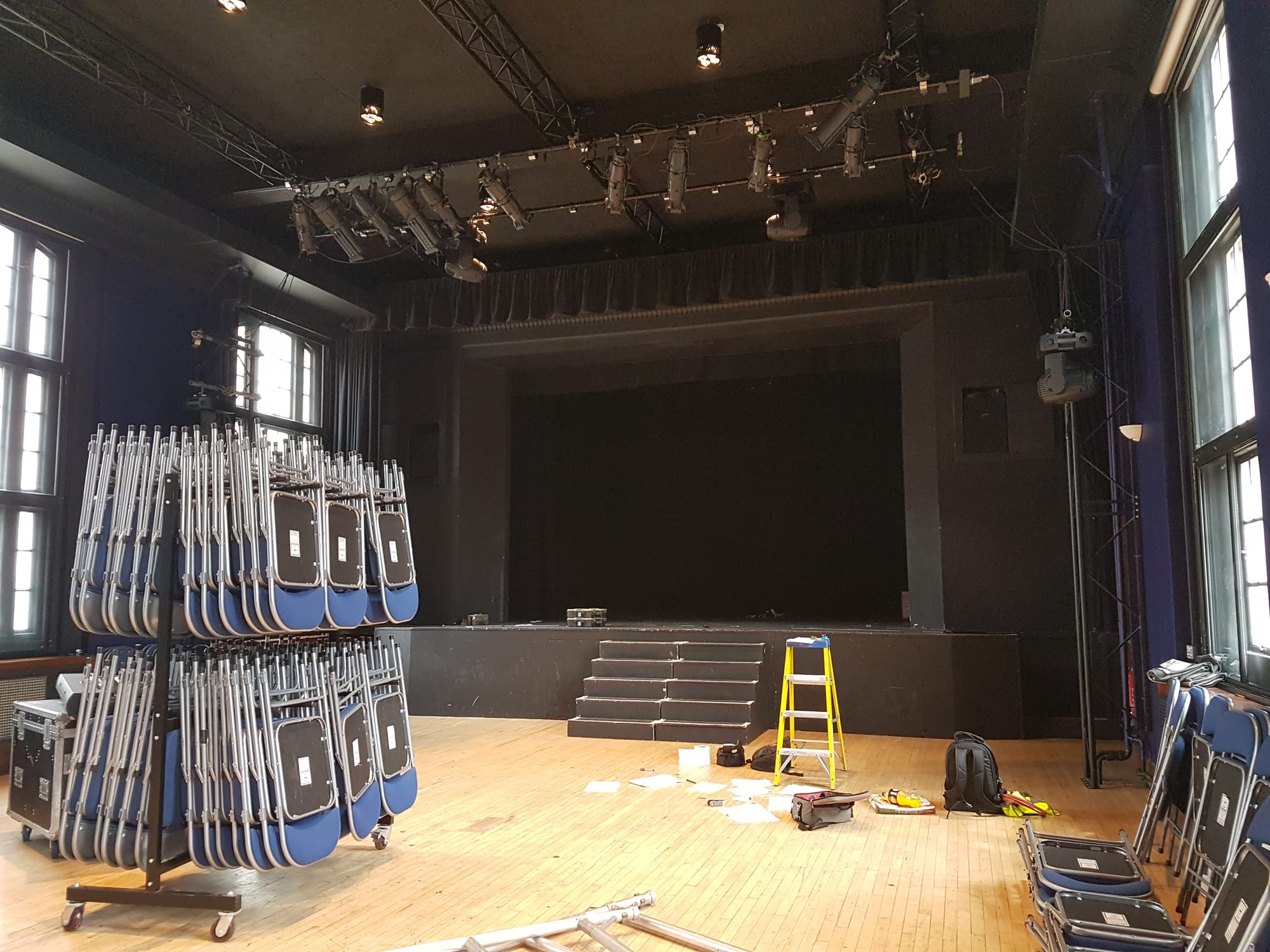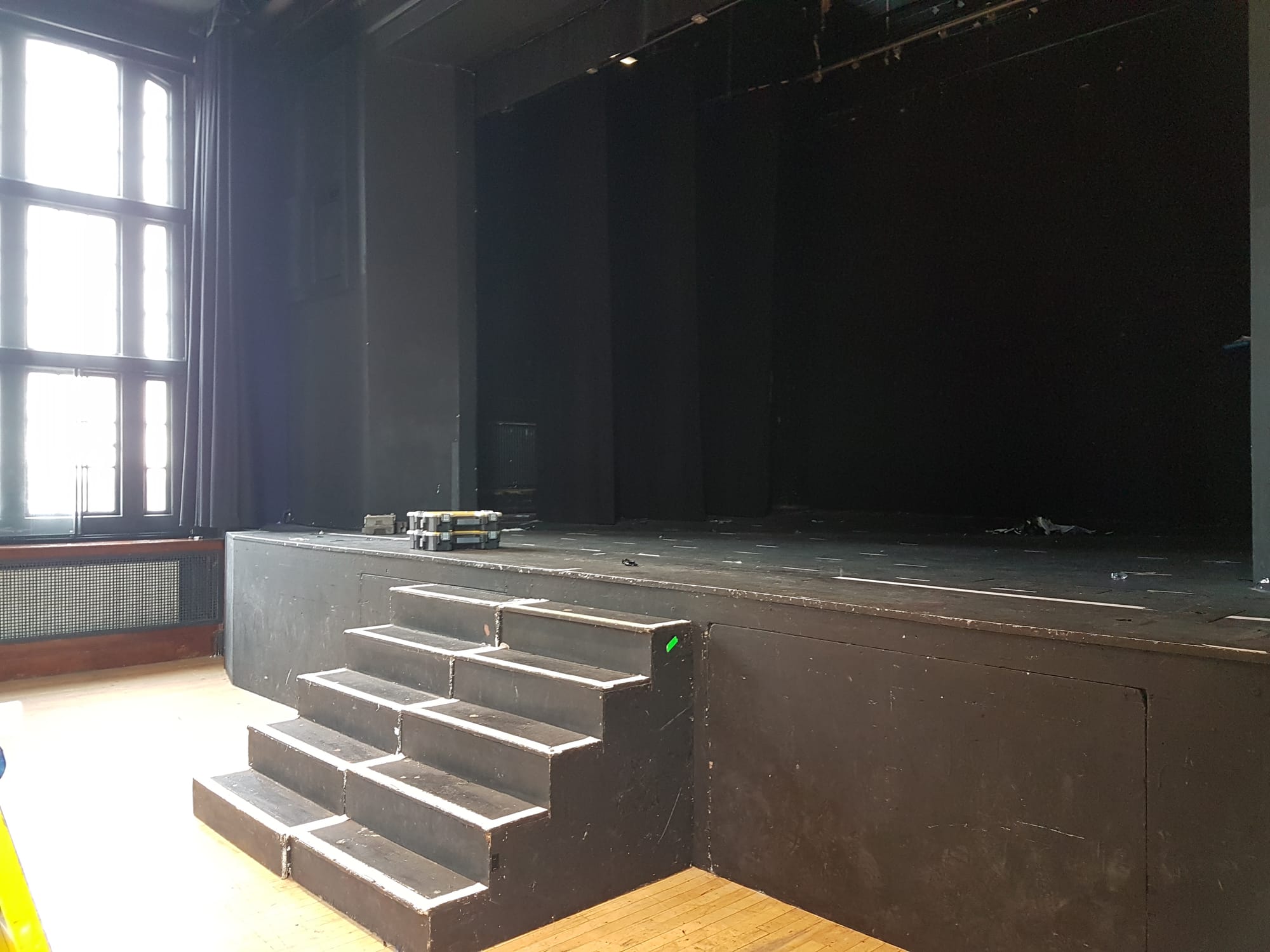 13. Bus no. 9
(Aldwych-Hammersmith)
I read in an interview with Brian May that Freddie and he used to take the bus no. 9 everyday to go into town and to talk to their managers. Freddie liked to sit in the front, and so did I!!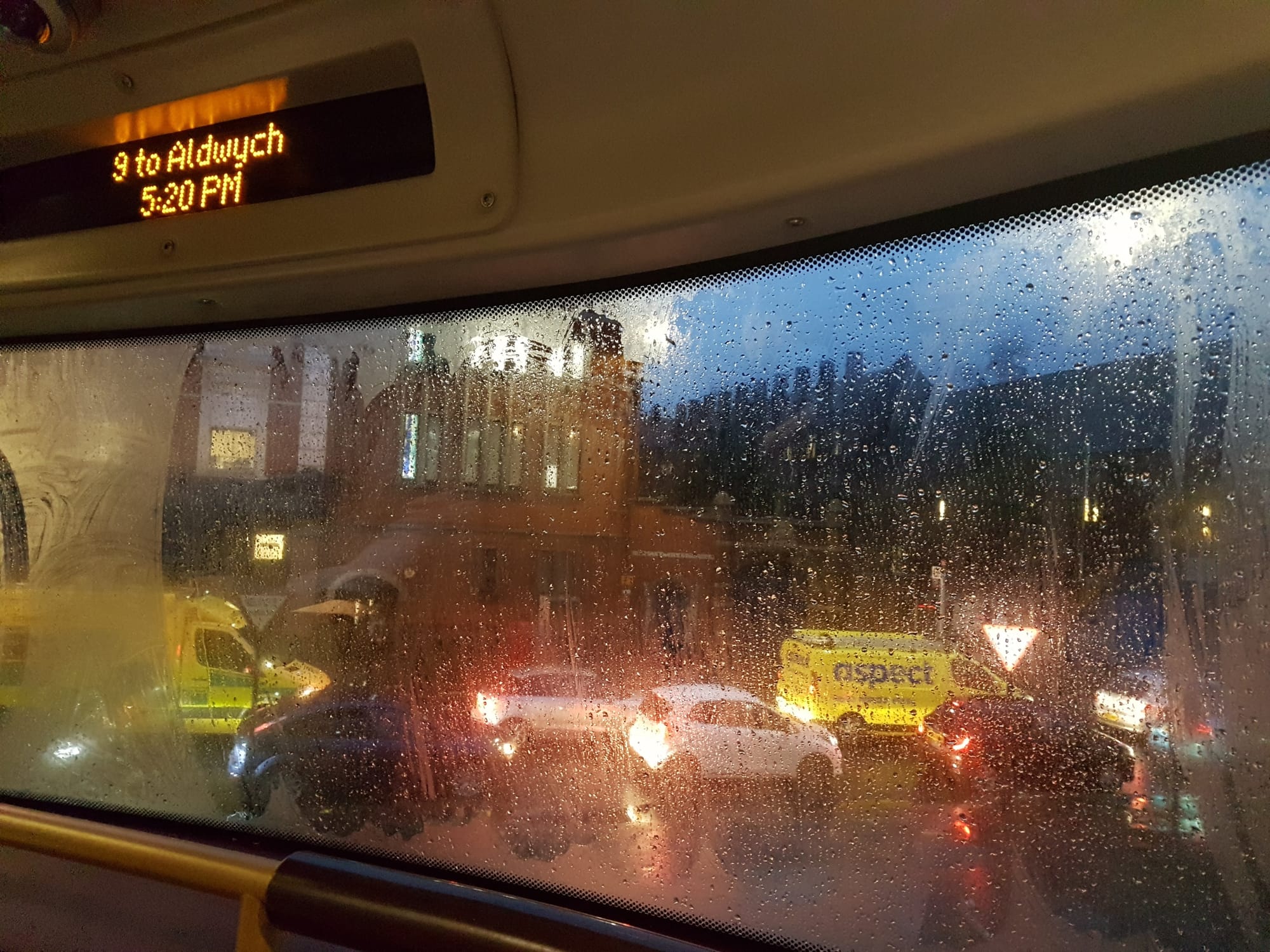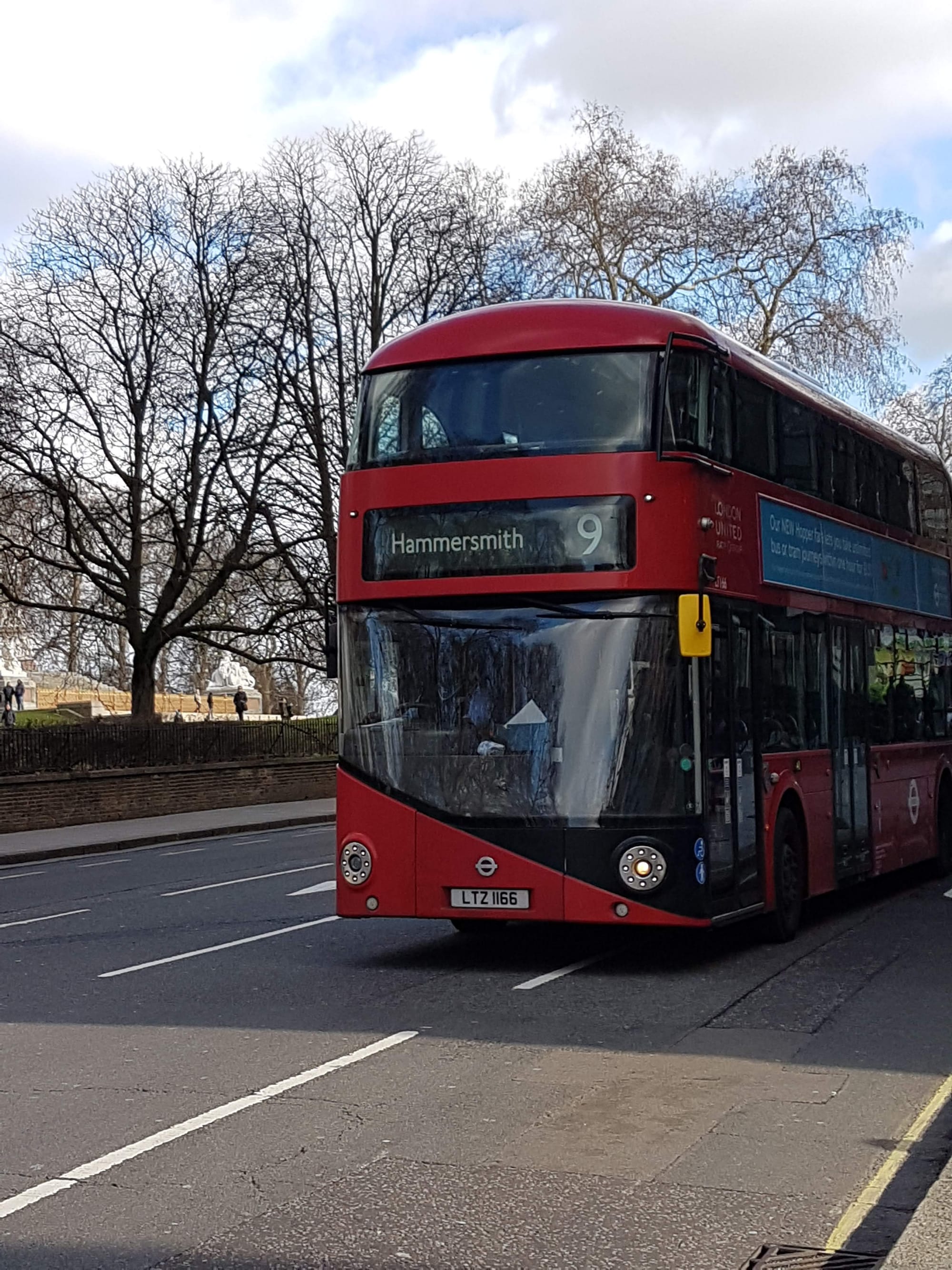 14. Ealing College
(St Mary's Rd, London W5 5RF)
Formerly Ealing Art College (now Thames Valley University), Freddie studied here and got a diploma in graphics and illustration. Opposite the building there is a pub where Freddie and other students used to drink. In the Students Union (Lawrence Hall, London W5 5RF) there is a bar called "Freddie's", but I couldn't get in, I think only students are allowed.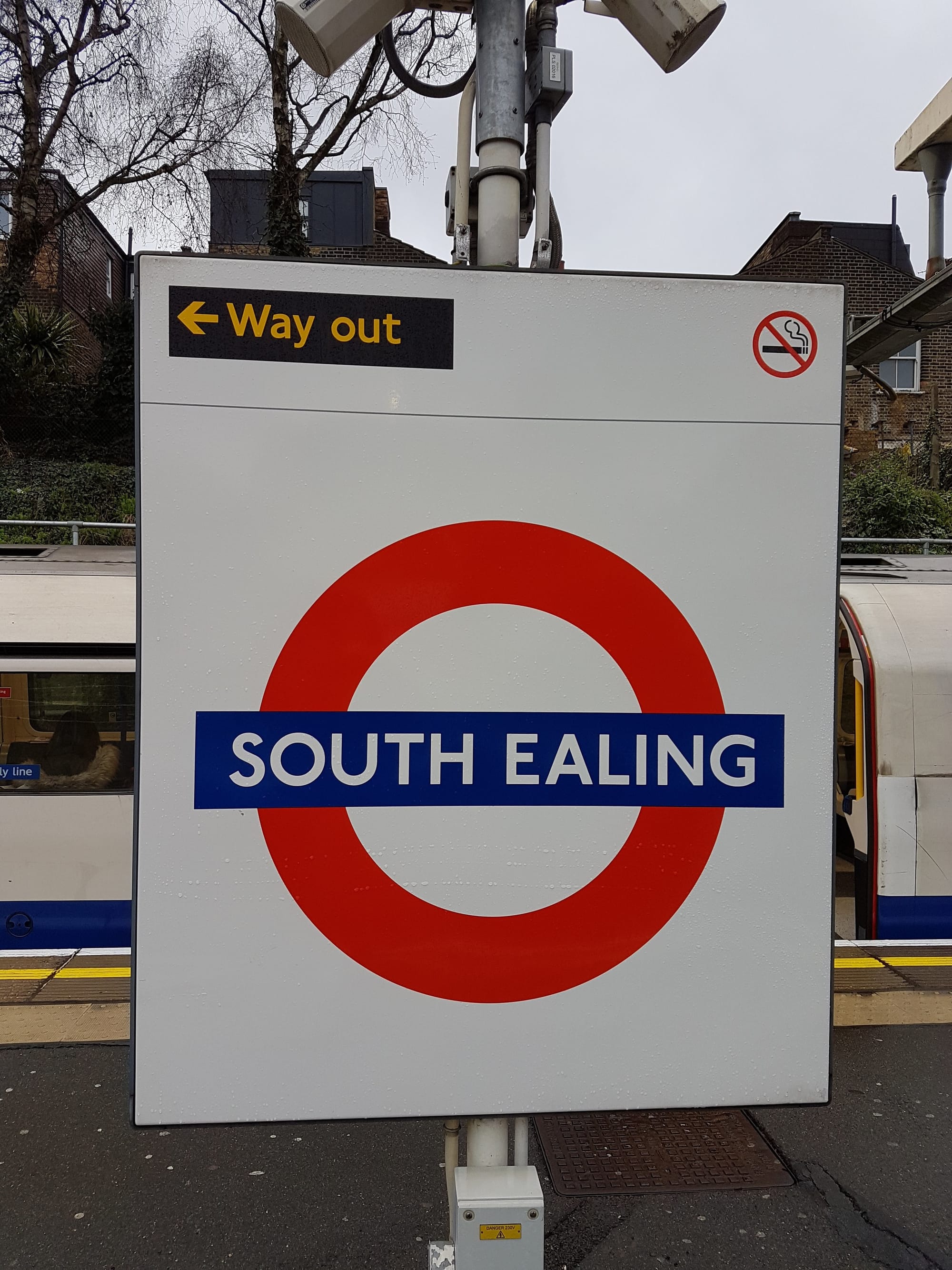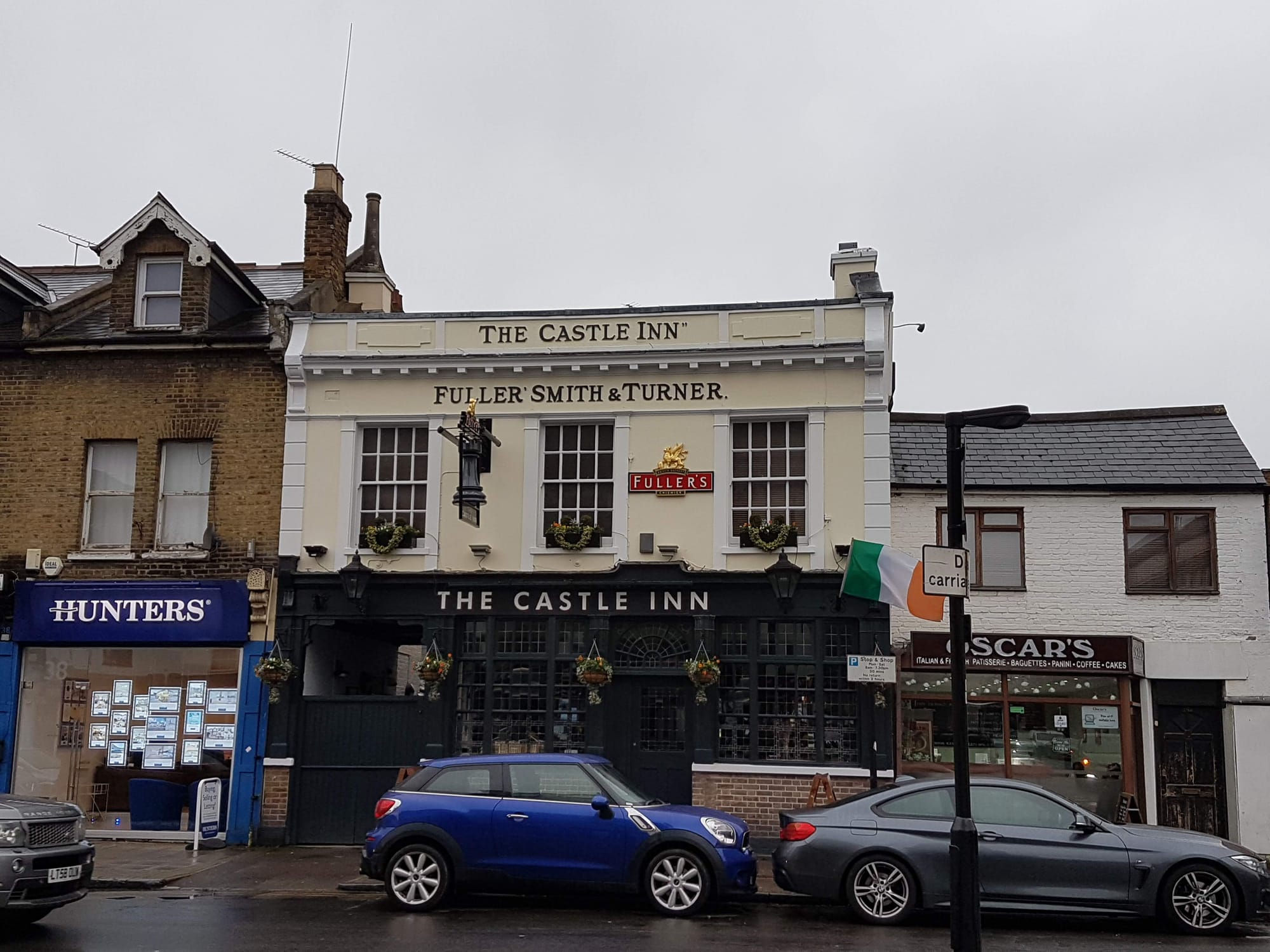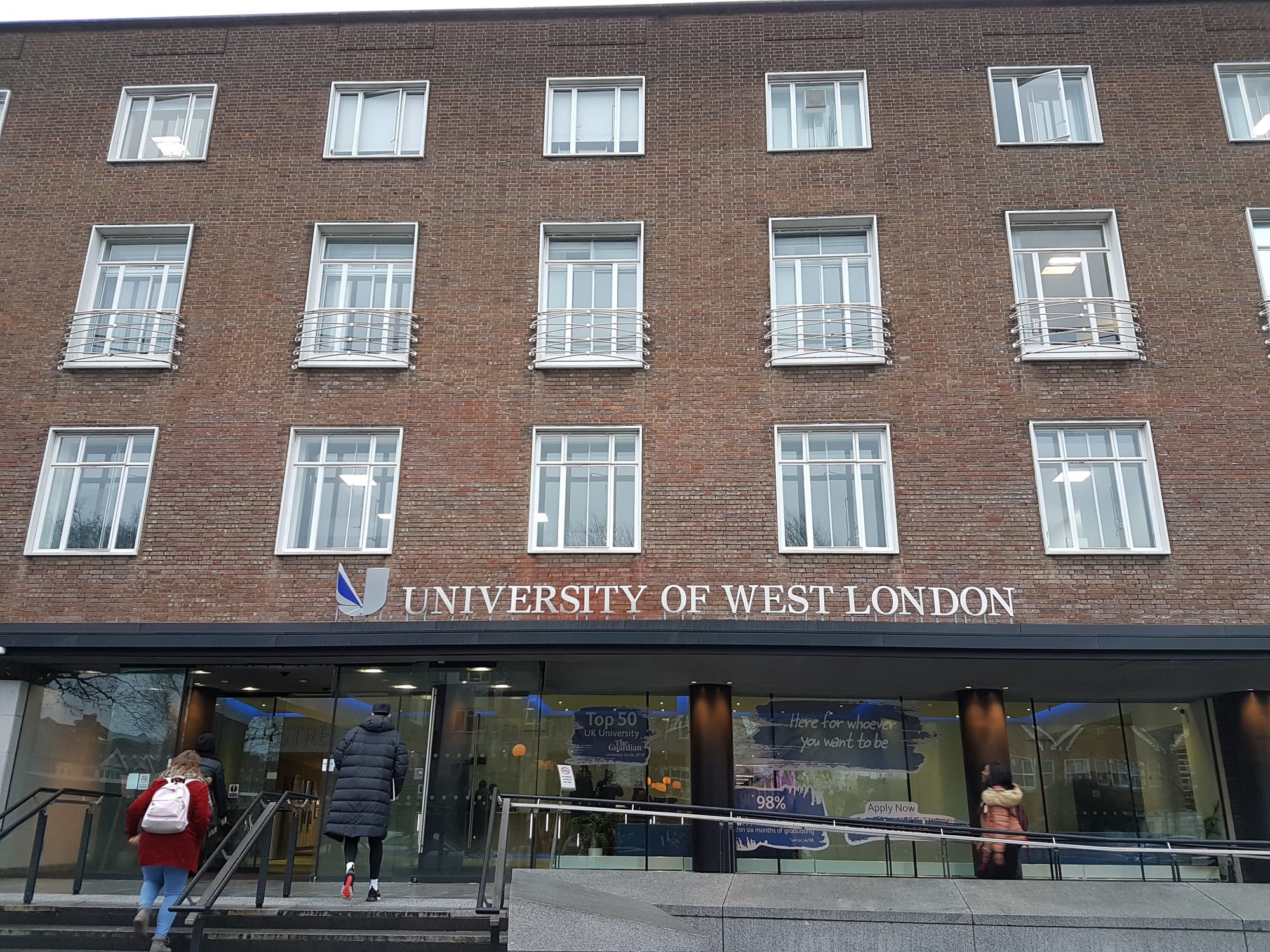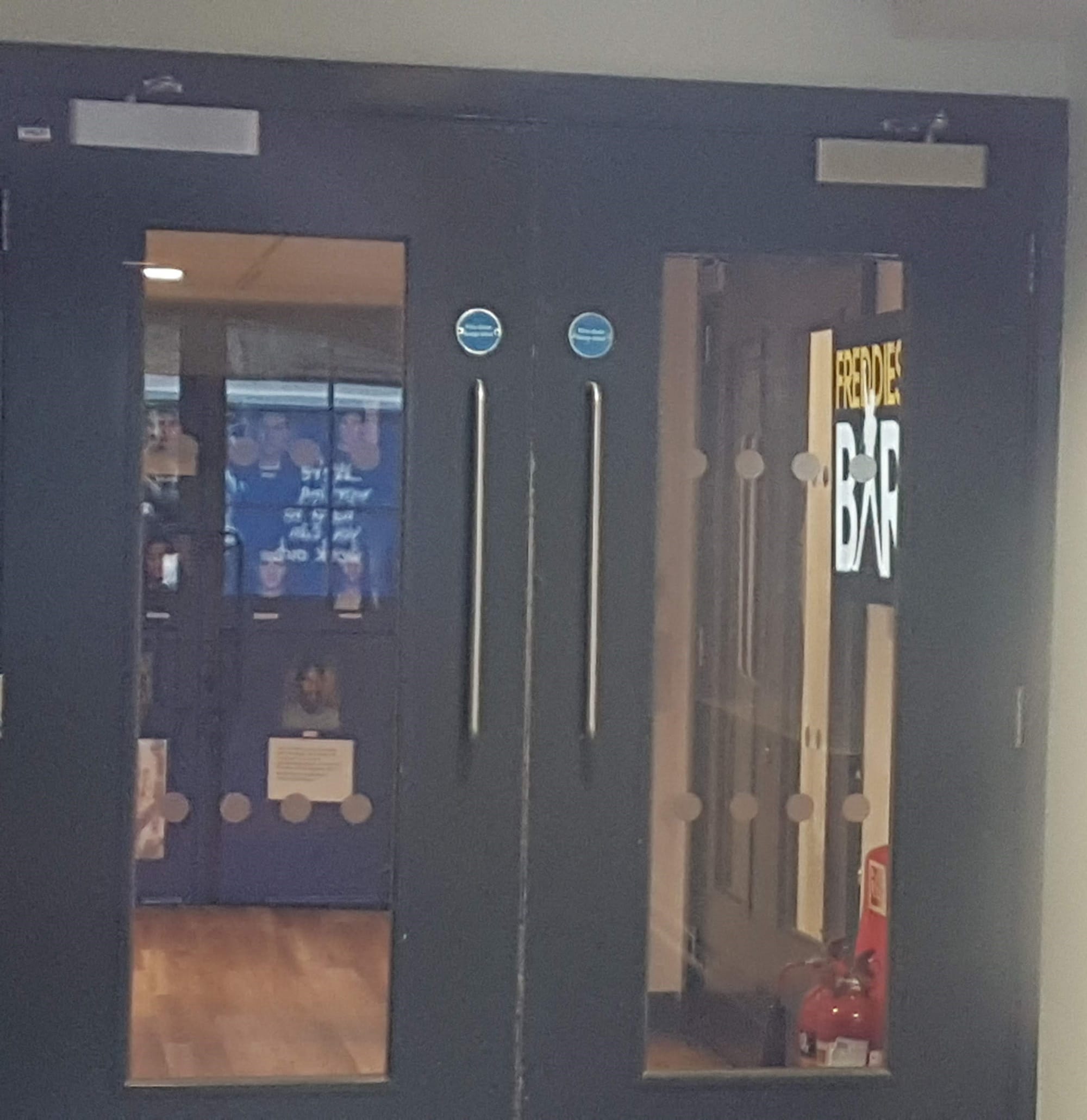 15. Freddie Mercury Memorial at Feltham
(21 High St, Feltham TW13 4AG)
There is a plaque on the floor besides a small tree, a bit "in the middle of nowhere". It is nice but he deserves better...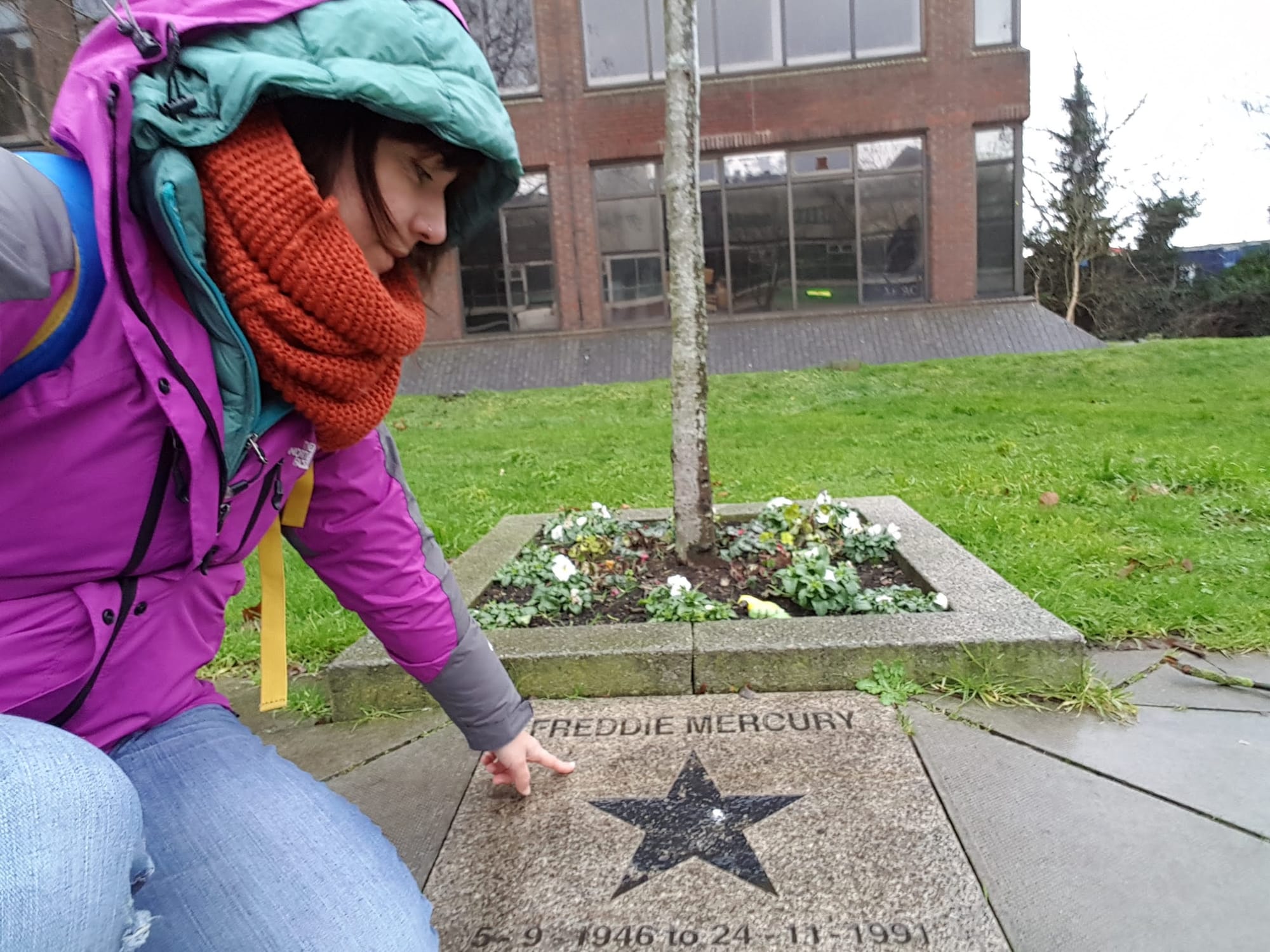 Apparently, the original plaque was this one: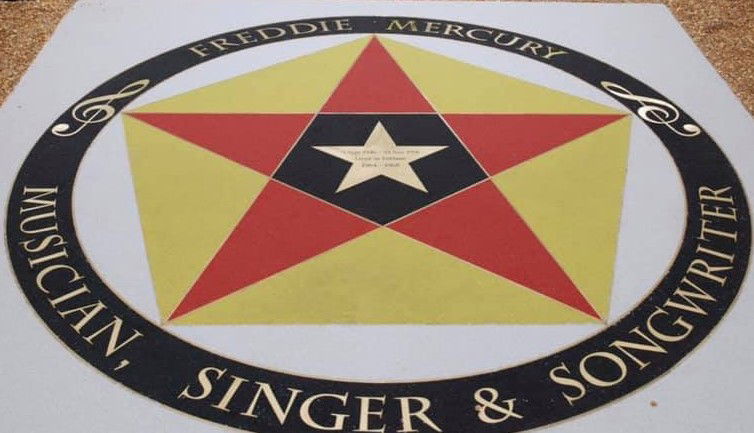 16. First house the Bulsara family had in England (Feltham)
(22 Gladstone Ave, Feltham TW14 9LL)
This is where they lived when Freddie, his parents and sister fled from Zanzibar in 1964. There is a blue plaque in the house, which is located in a modest, quiet area of Feltham.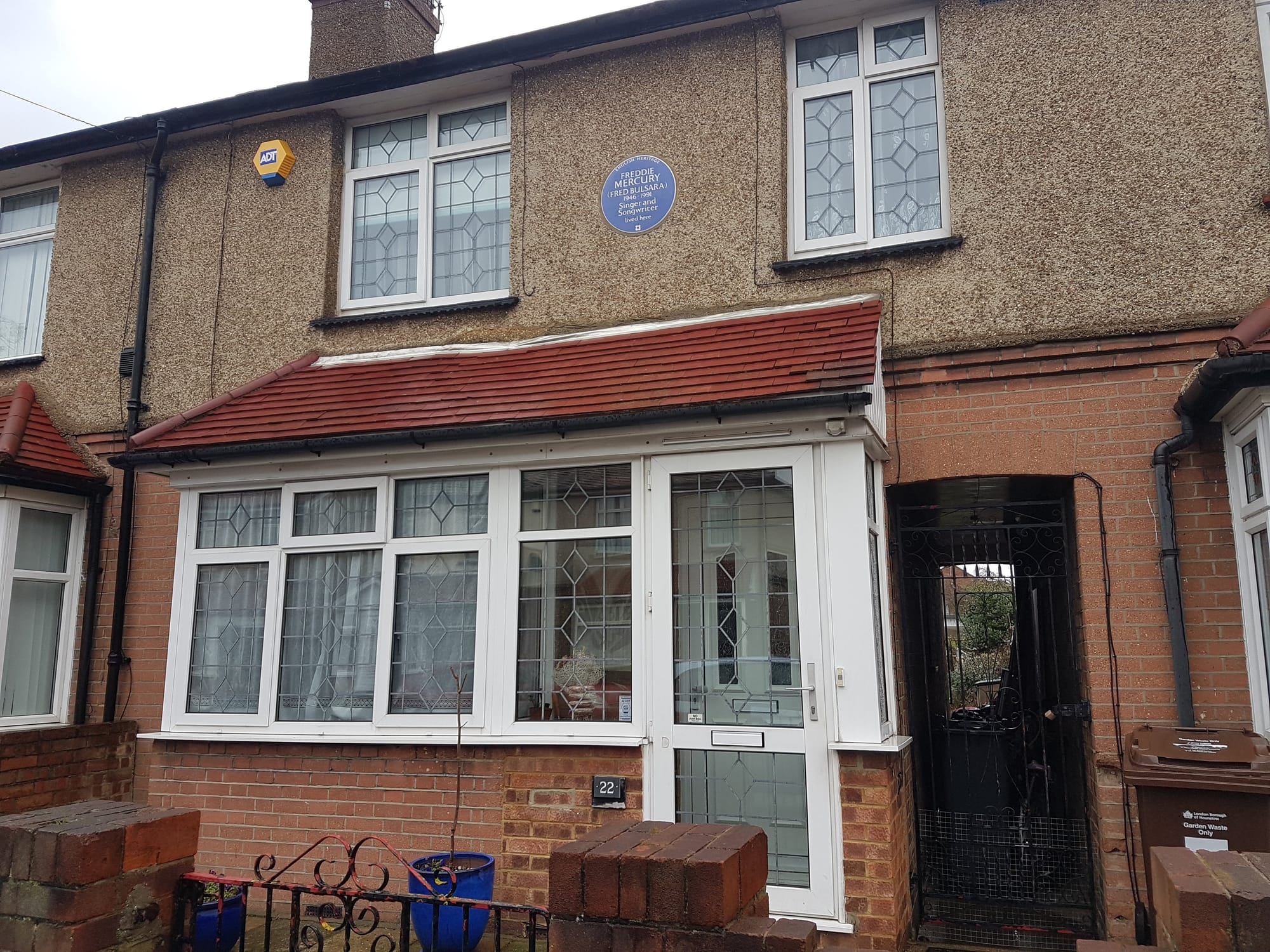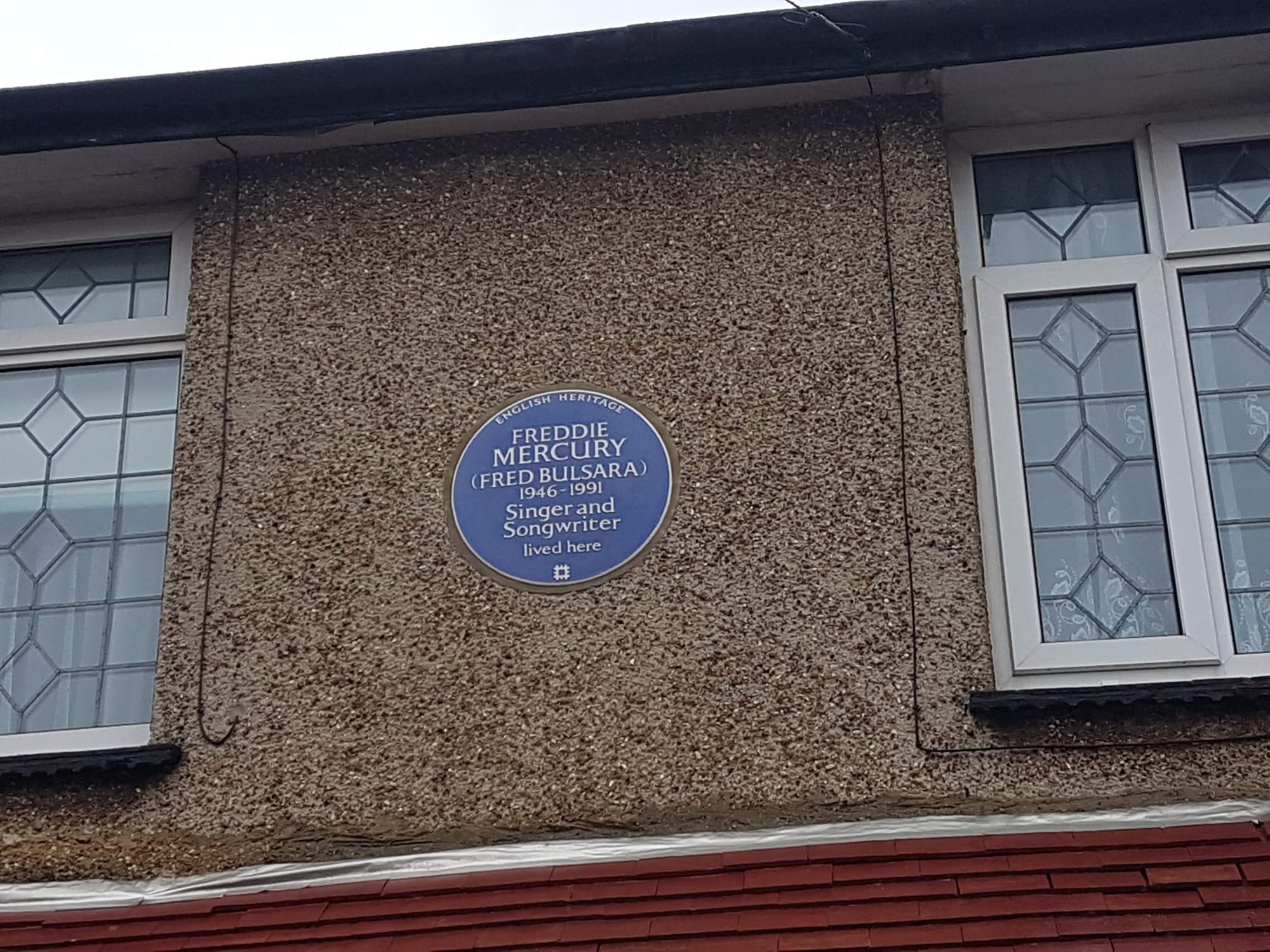 Keep reading!!! Click here to go back to the main page and take a look, there are posts about many other cities