1. Shepherd's Bush Empire
(Shepherd's Bush Green, Shepherd's Bush, London W12 8TT)
Formerly the BBC's Television Theatre, where Top Of The Pops used to be recorded (although QueenConcerts.com webmaster Martin Skála, states that Queen actually recorded 200m away, at Lime Grove)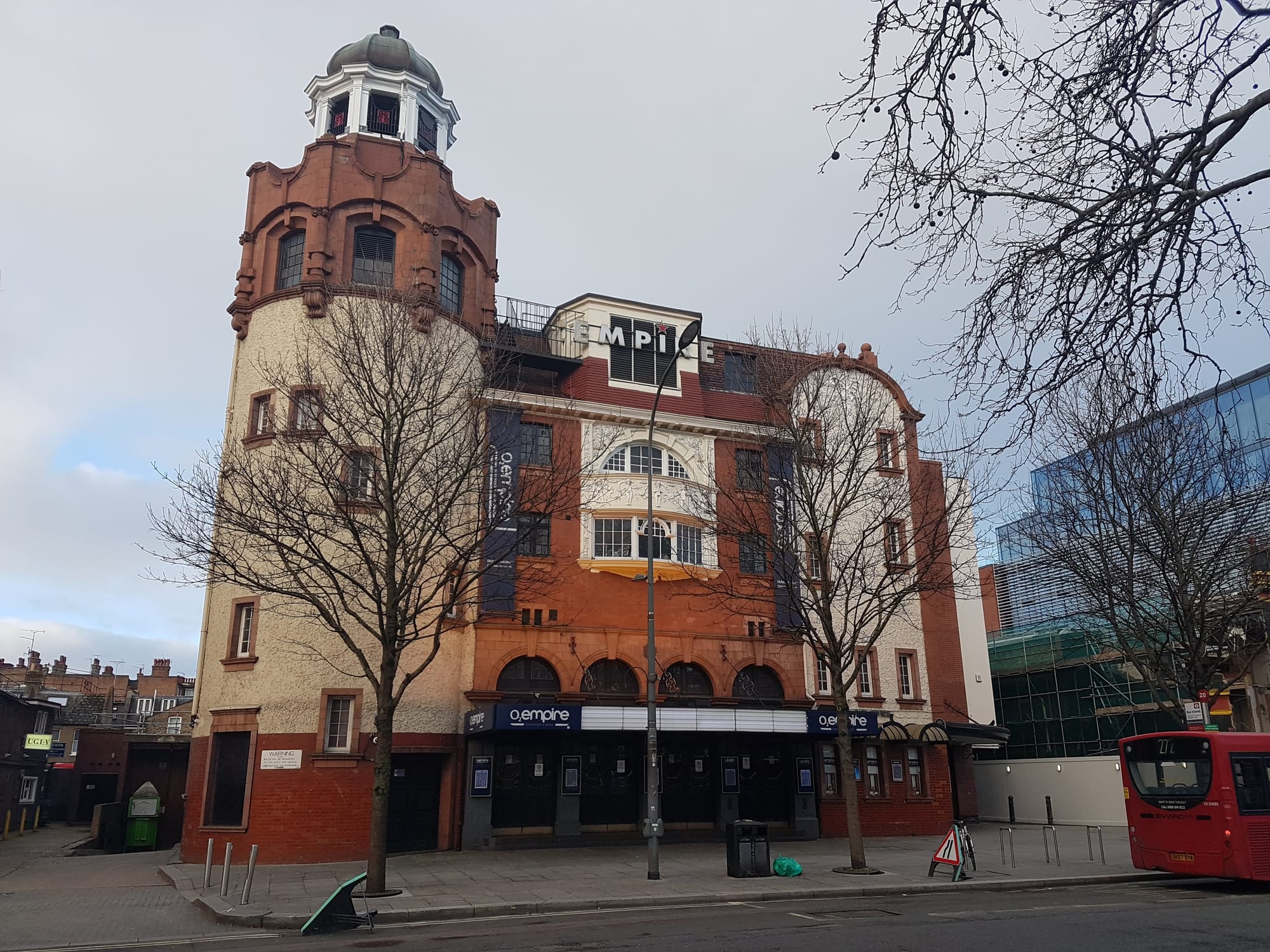 2. The flat that the band shared at Sinclair Road
(36 Sinclair Rd, Hammersmith, London W14 0NH)
It is located in a very pleasant and quiet street in Hammersmith neighbourhood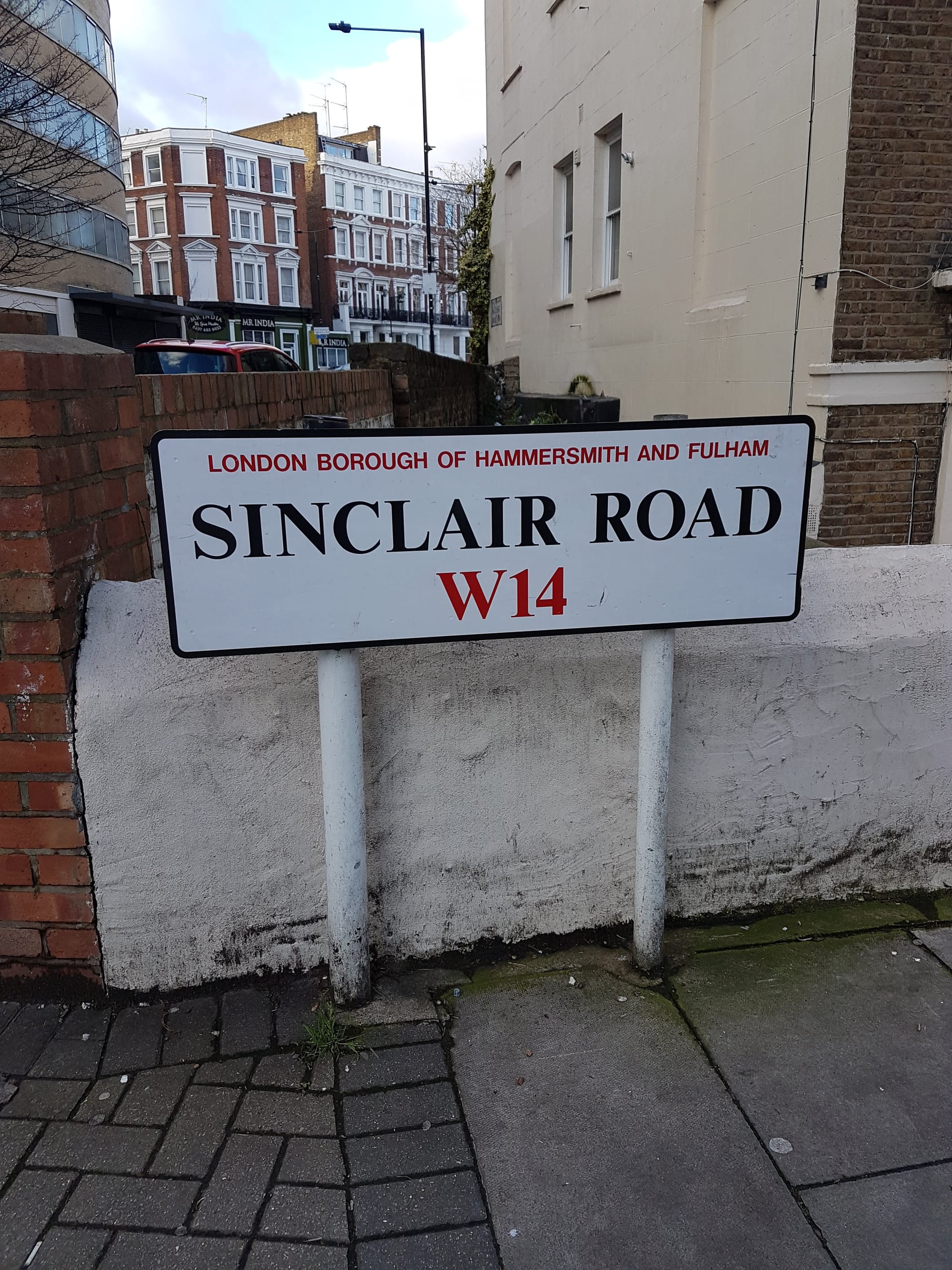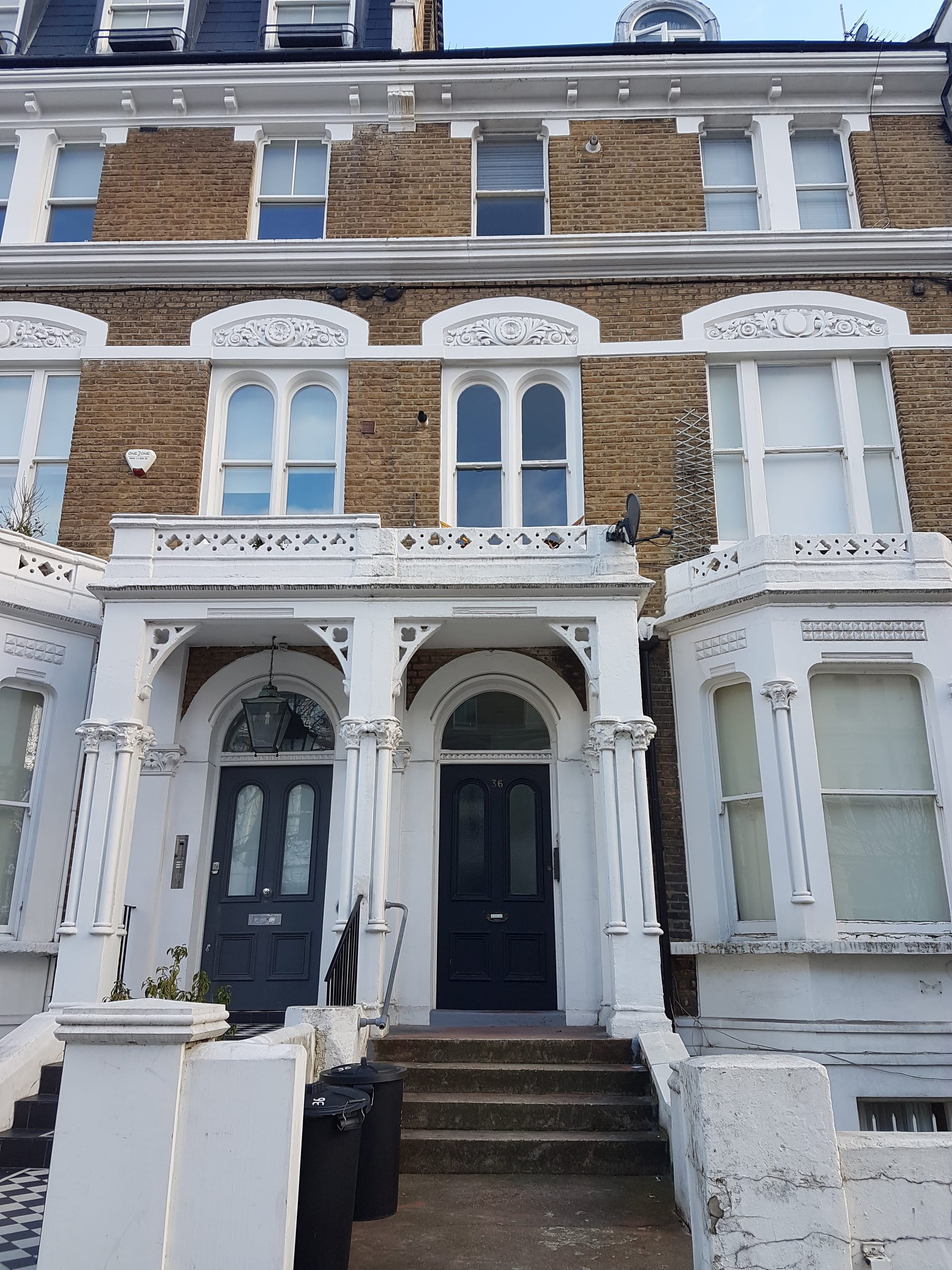 3. Holland Road, where Freddie and Mary used to live
(100 Holland Rd, Kensington, London W14 8BD)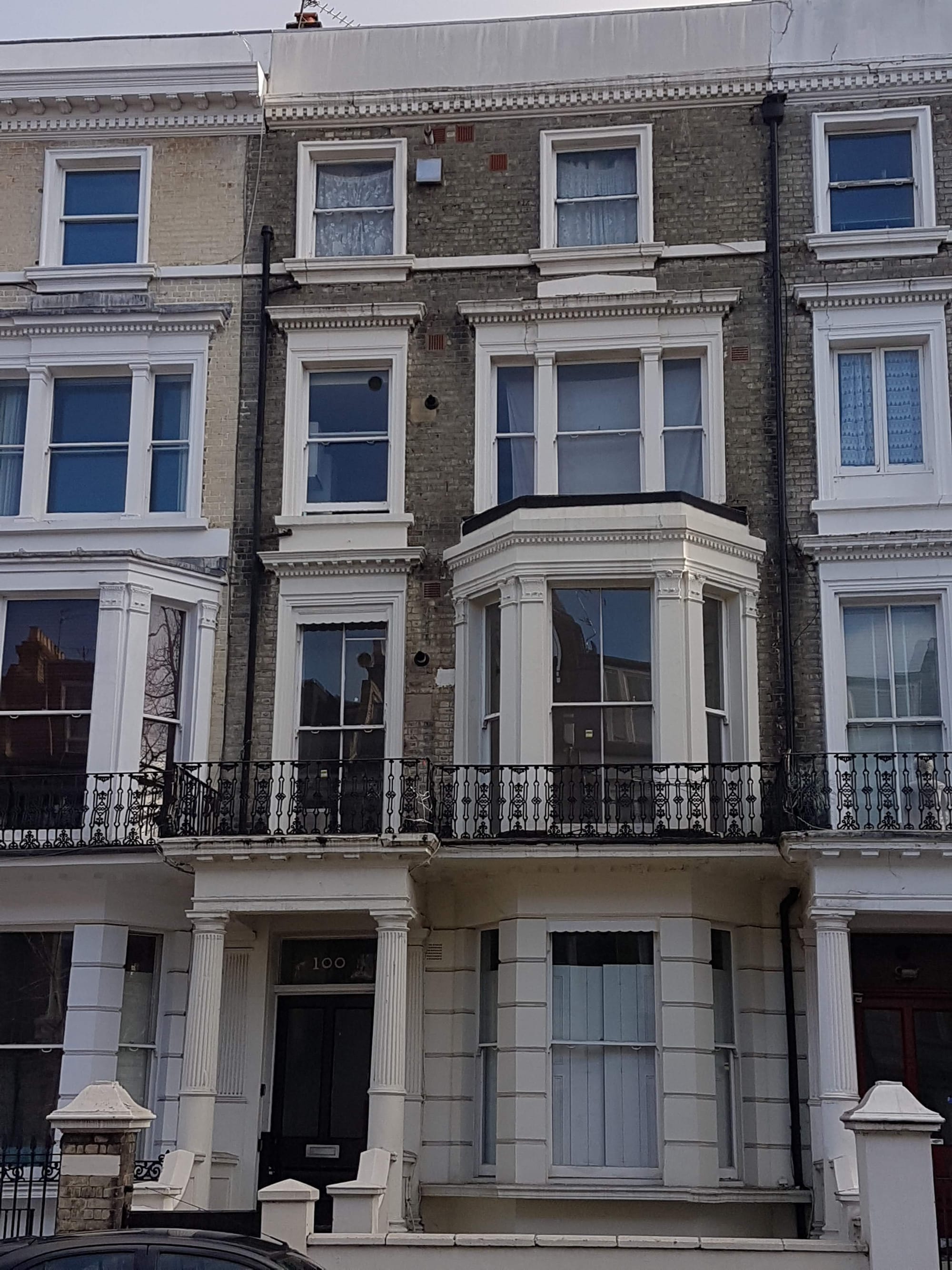 4. Kensington Pub
(Russell Gardens, Kensington, London W14 8EZ)
This was where the band met each other and where they used to hang around, unfortunately it is under refurbishment and it is not possible to see how it looked back then.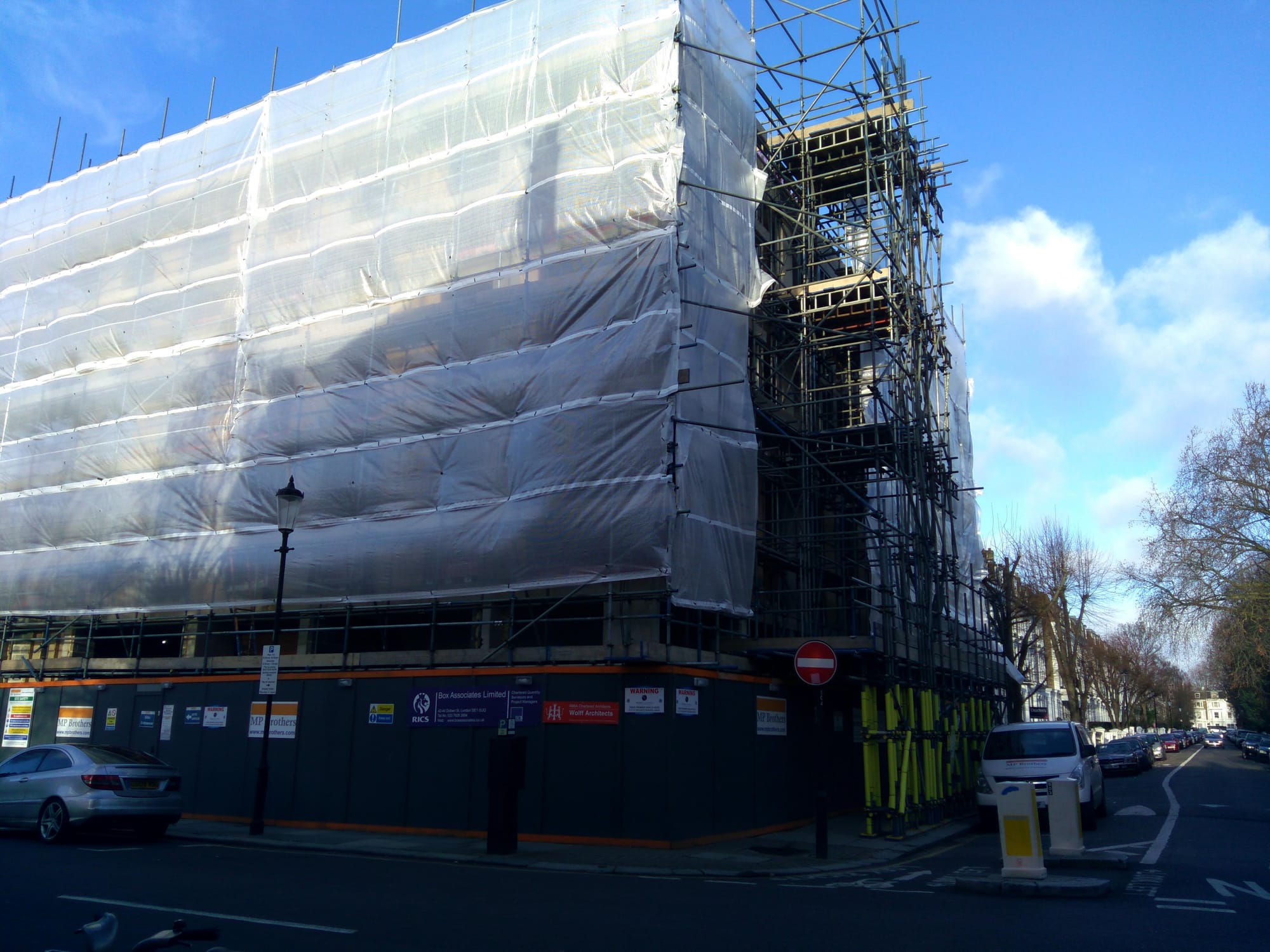 This is how it used to look: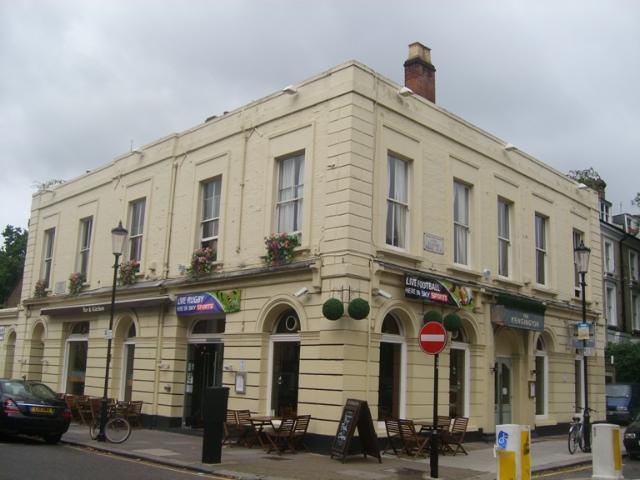 5. Earl's court exhibition center
(Warwick Rd, Kensington, London SW5 9TA)
Queen played a couple of times here in 1977. The exhibition center was demolished and they are planning on building something else (probably apartments). Nothing to see at the moment.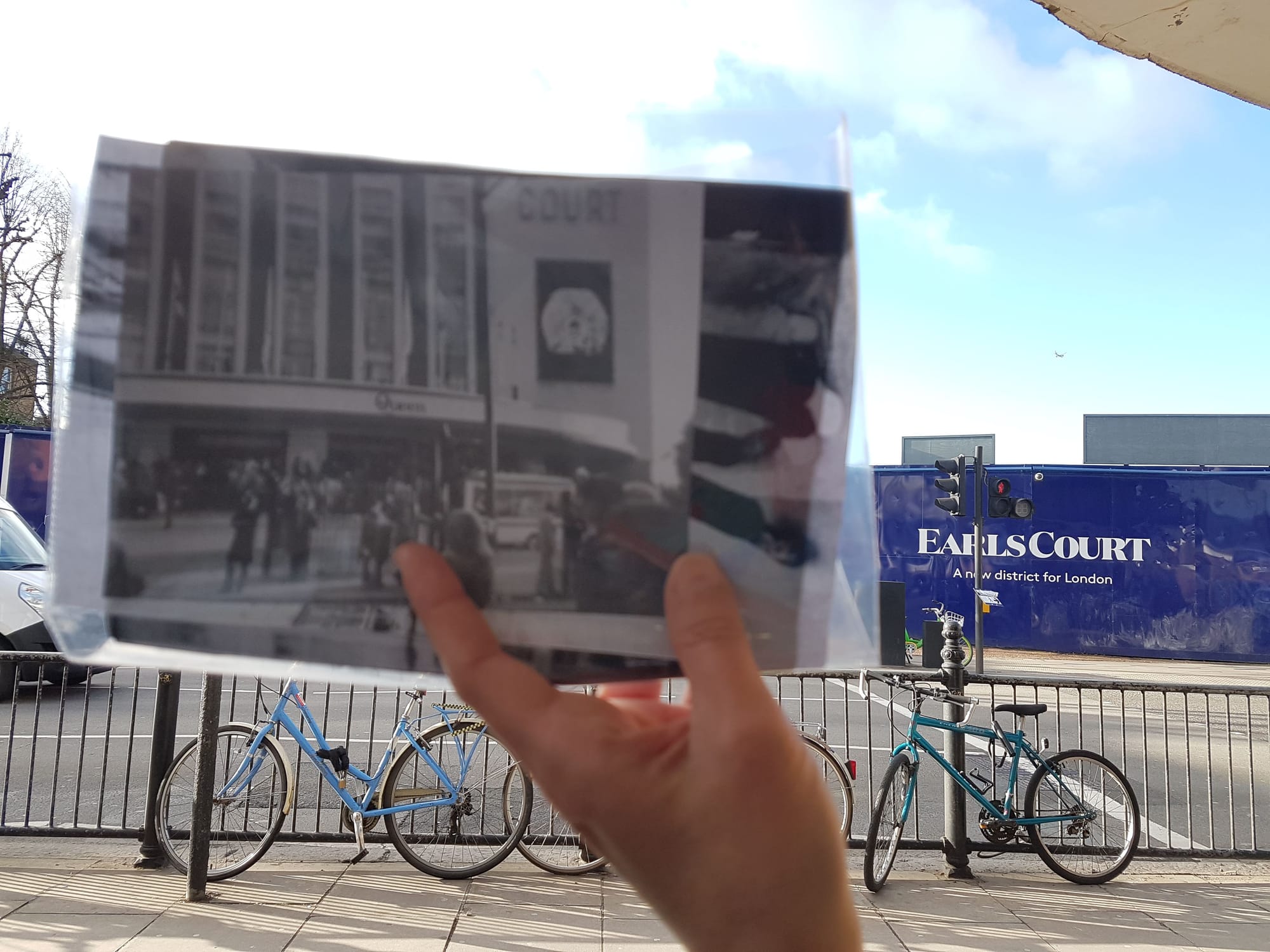 6. Hammersmith Odeon
(45 Queen Caroline St, Hammersmith, London W6 9QH)
Queen played a few times here between December 1973 and December 1979. In the photo, I'm holding the 1975 concert's BluRay!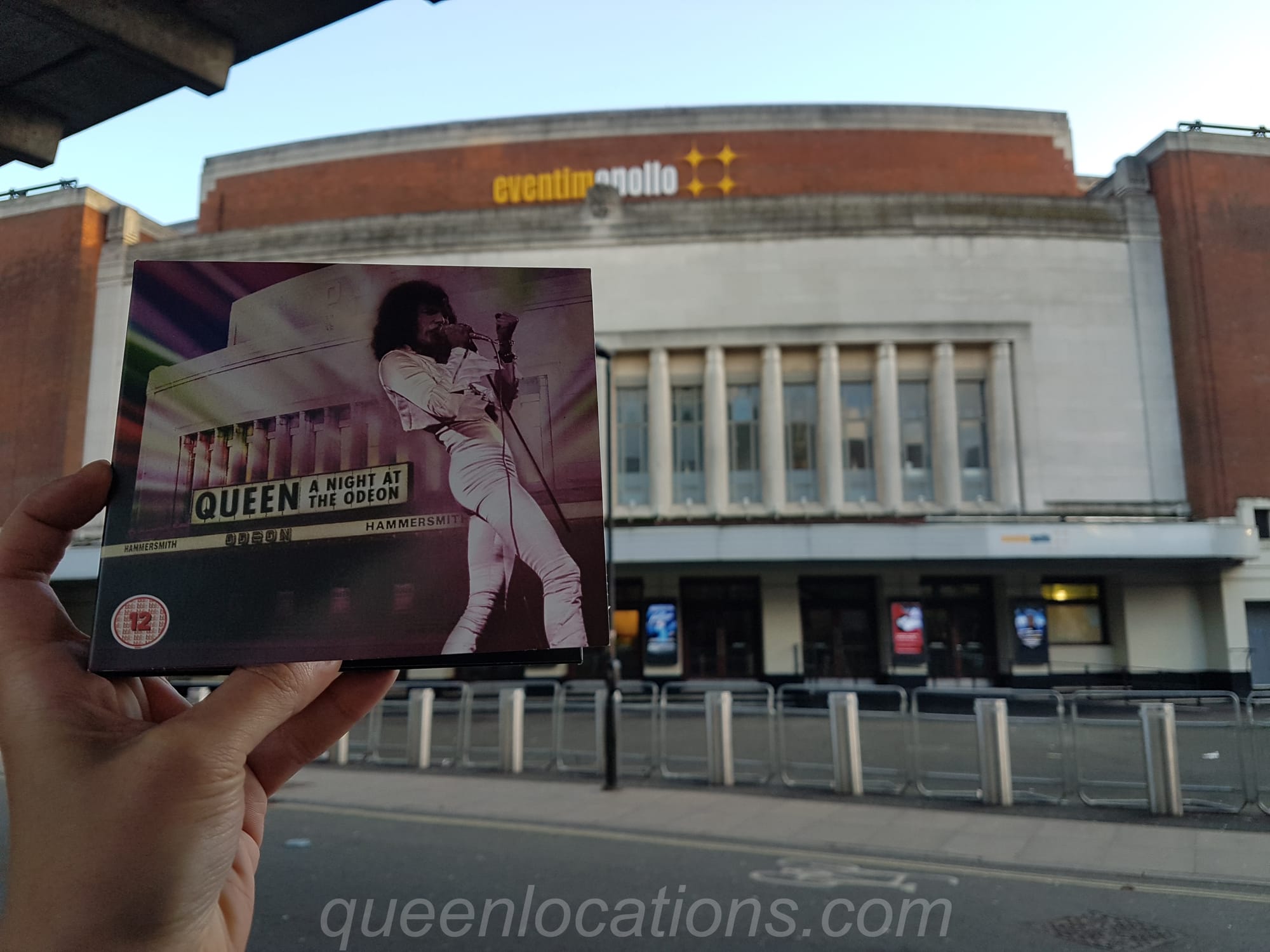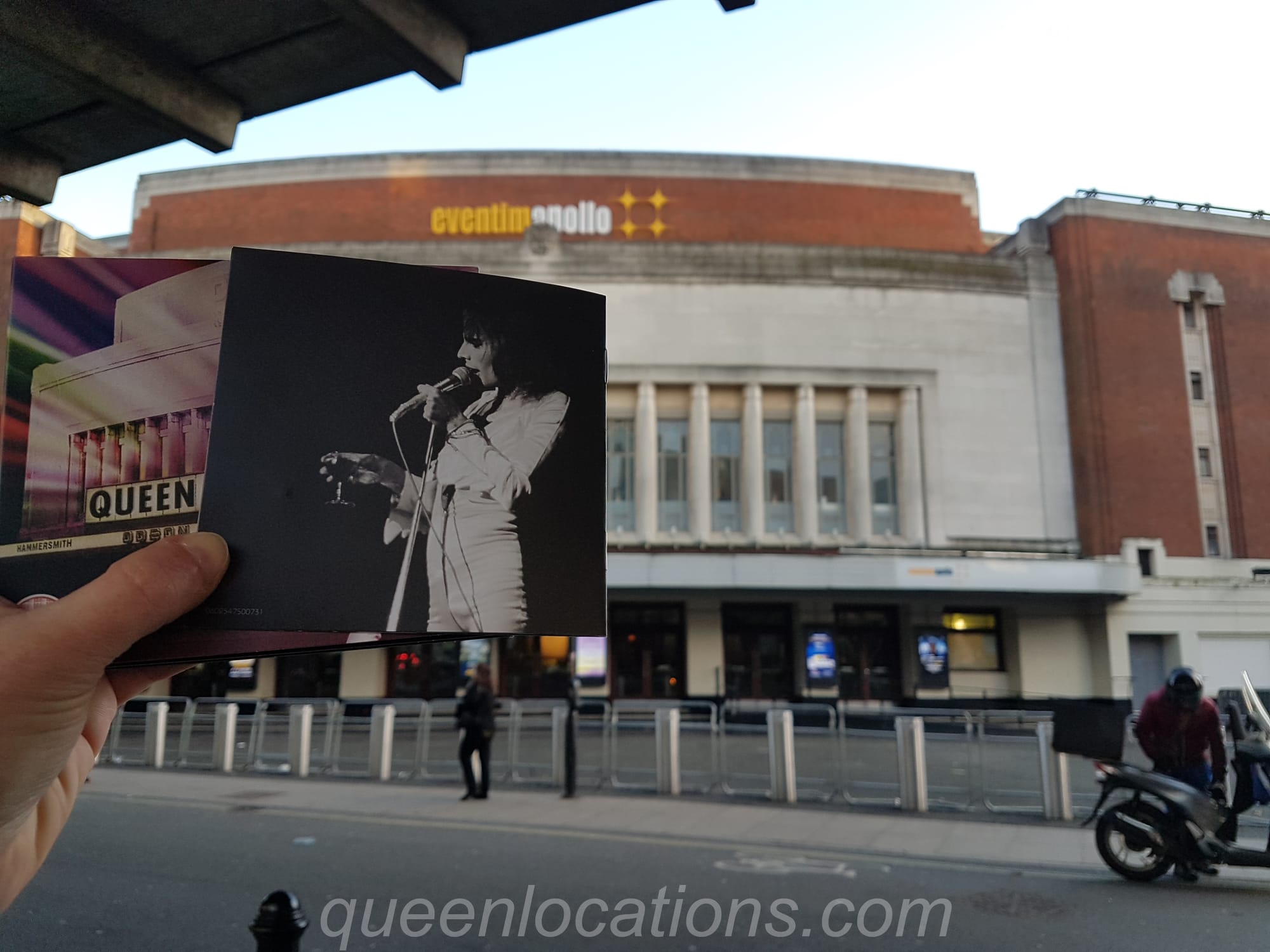 7. Metropolis studios
(The Power House, 70 Chiswick High Rd, Chiswick)
The studio where most part of Innuendo was recorded. I got in and asked if I could visit the studios but I wasn't allowed. Apparently there are open events once a month and you can book a visit by email in advance. So unless you make sure you can see the inside I would not recommend getting here as it is a bit far (after a day of walking so much!)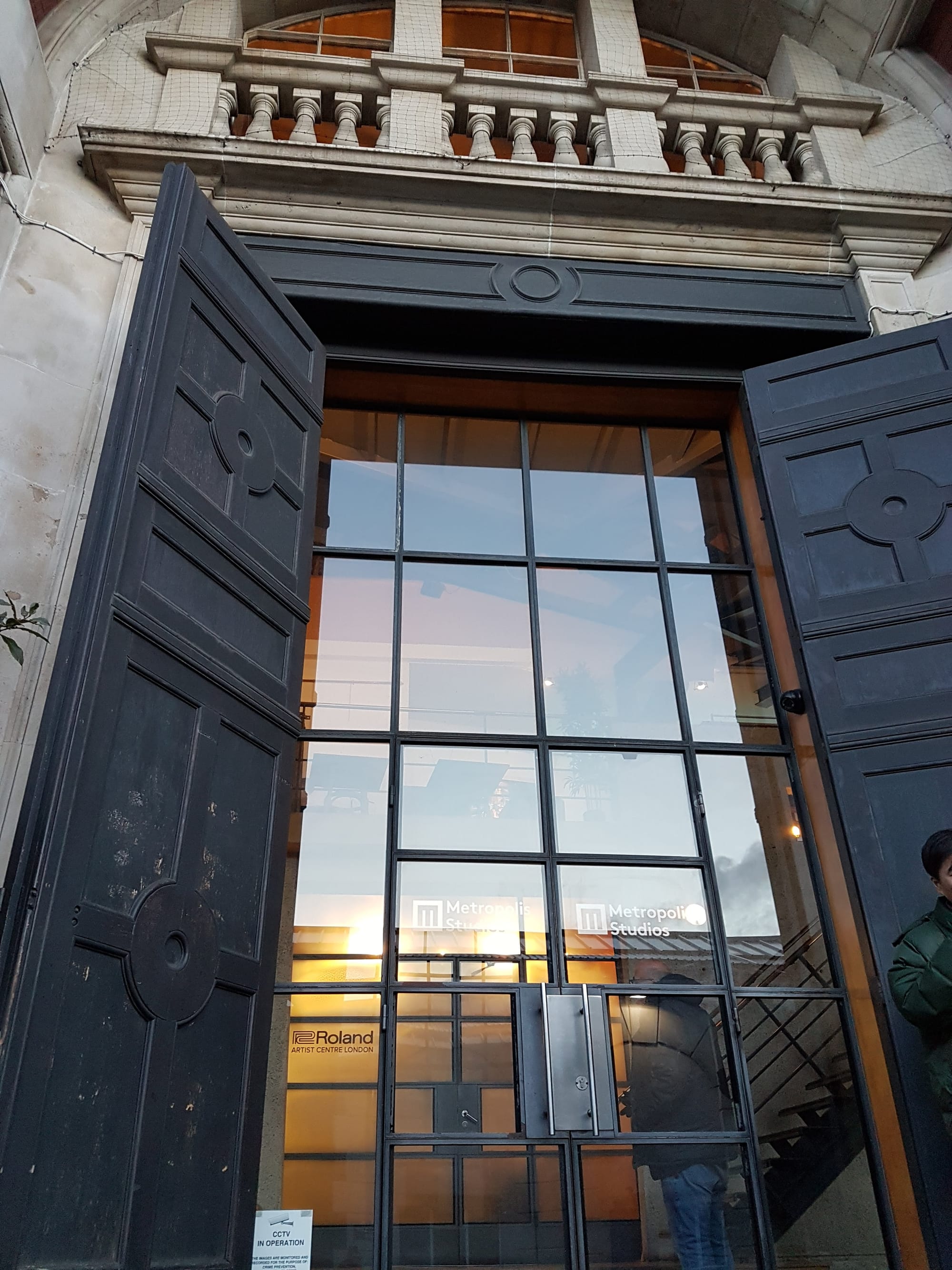 8. Townhouse studios
(GQ29+J8 White City, London)
Queen recorded many times in this recording complex, but it does not exist anymore, it was converted into luxury homes.
Off-topic
On my way to Metropolis studios I stopped by the Rutland Arms, the pub where the "angry lizard" scene of the Bohemian Rhapsody movie was recorded :)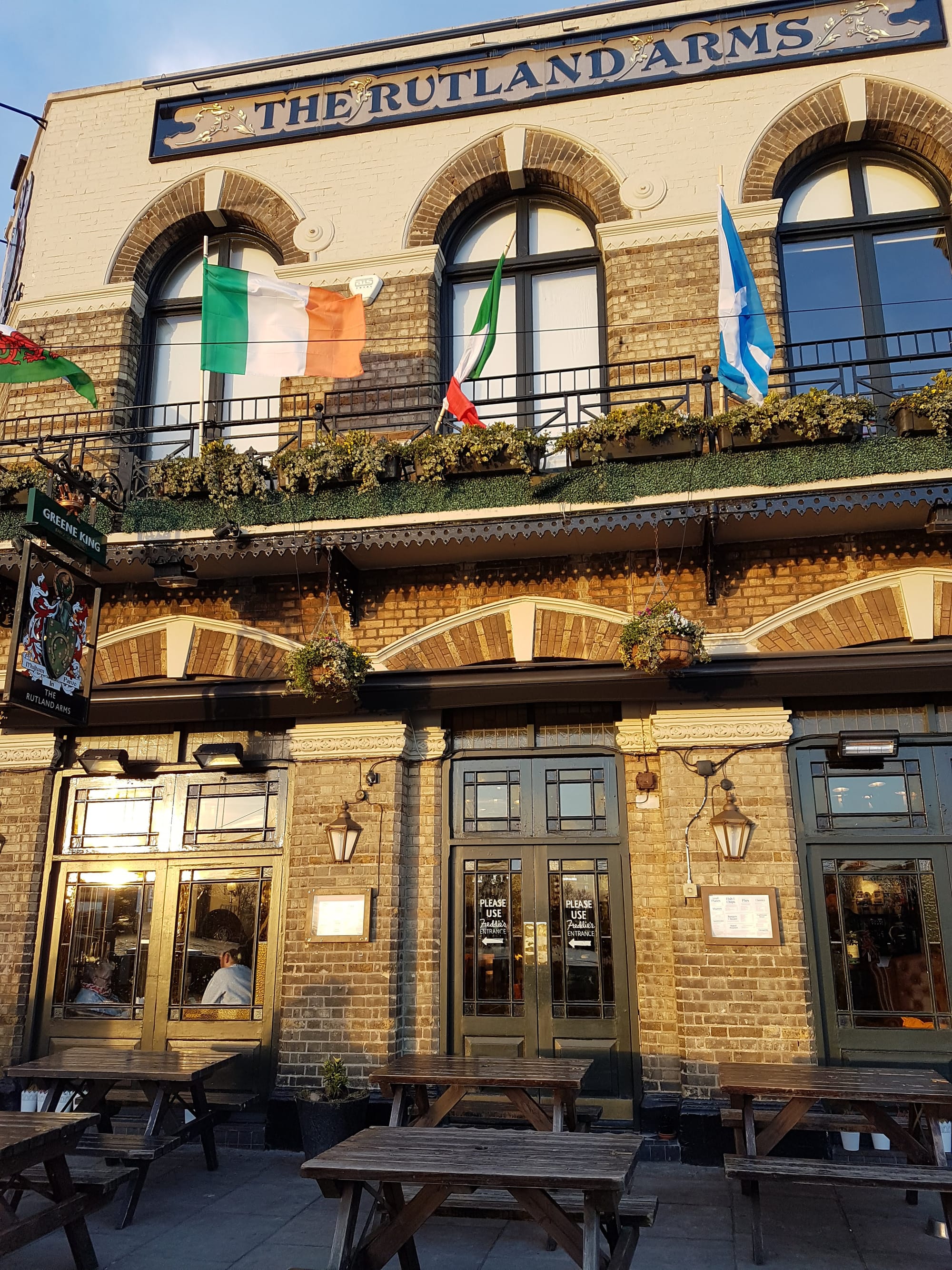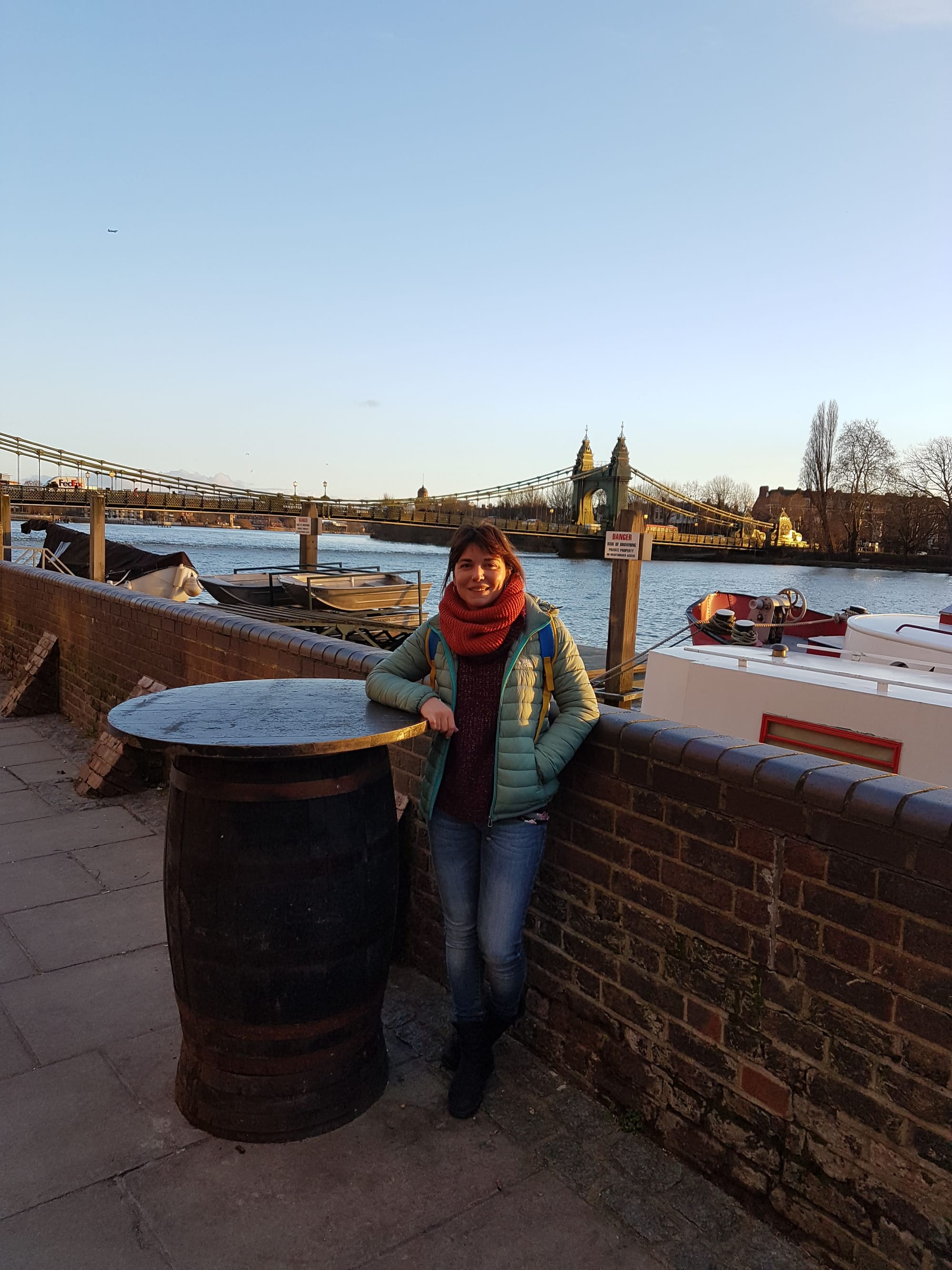 Keep reading!!! Click here to go back to the main page and take a look, there are posts about many other cities